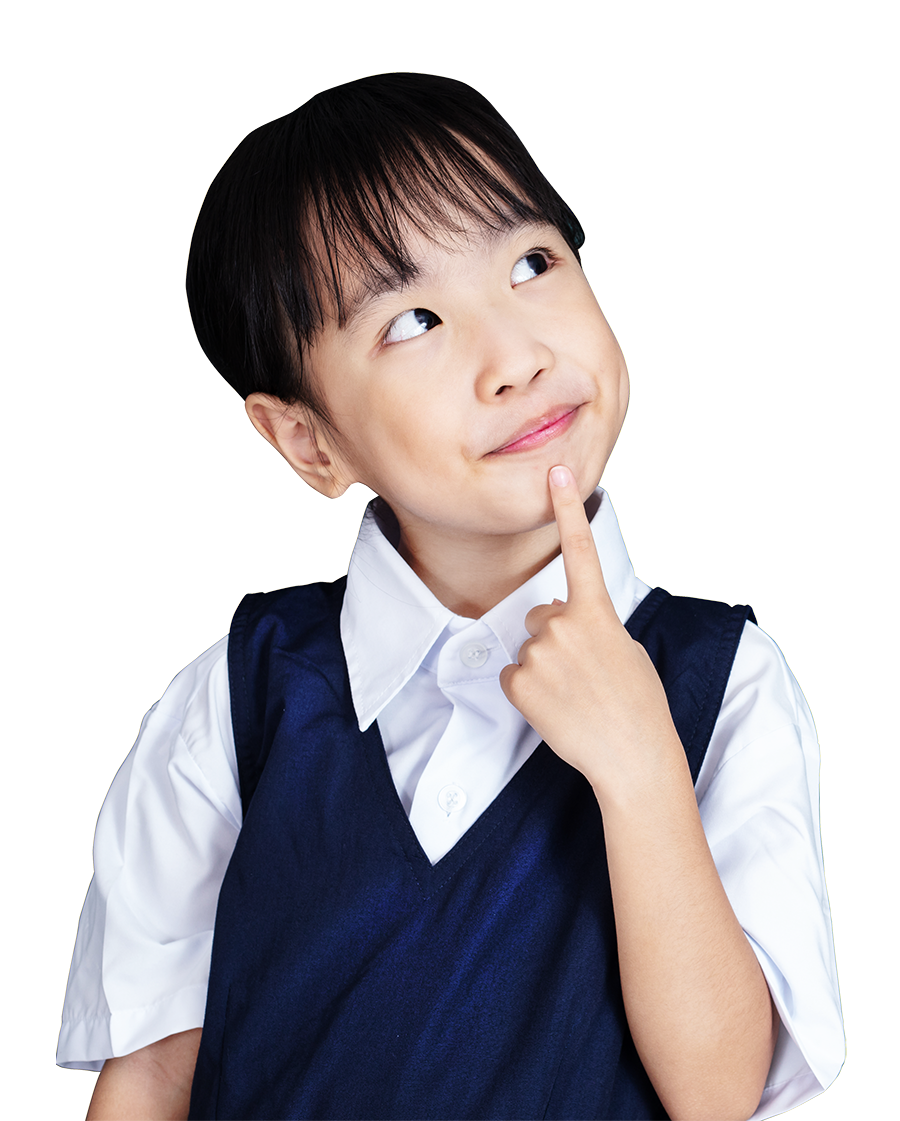 Building Canada's YOUTH TALENT by sparking the imagination in the INNOVATORS of tomorrow
Learn how

MindFuel™

engages youth in the exciting world of STEM innovation…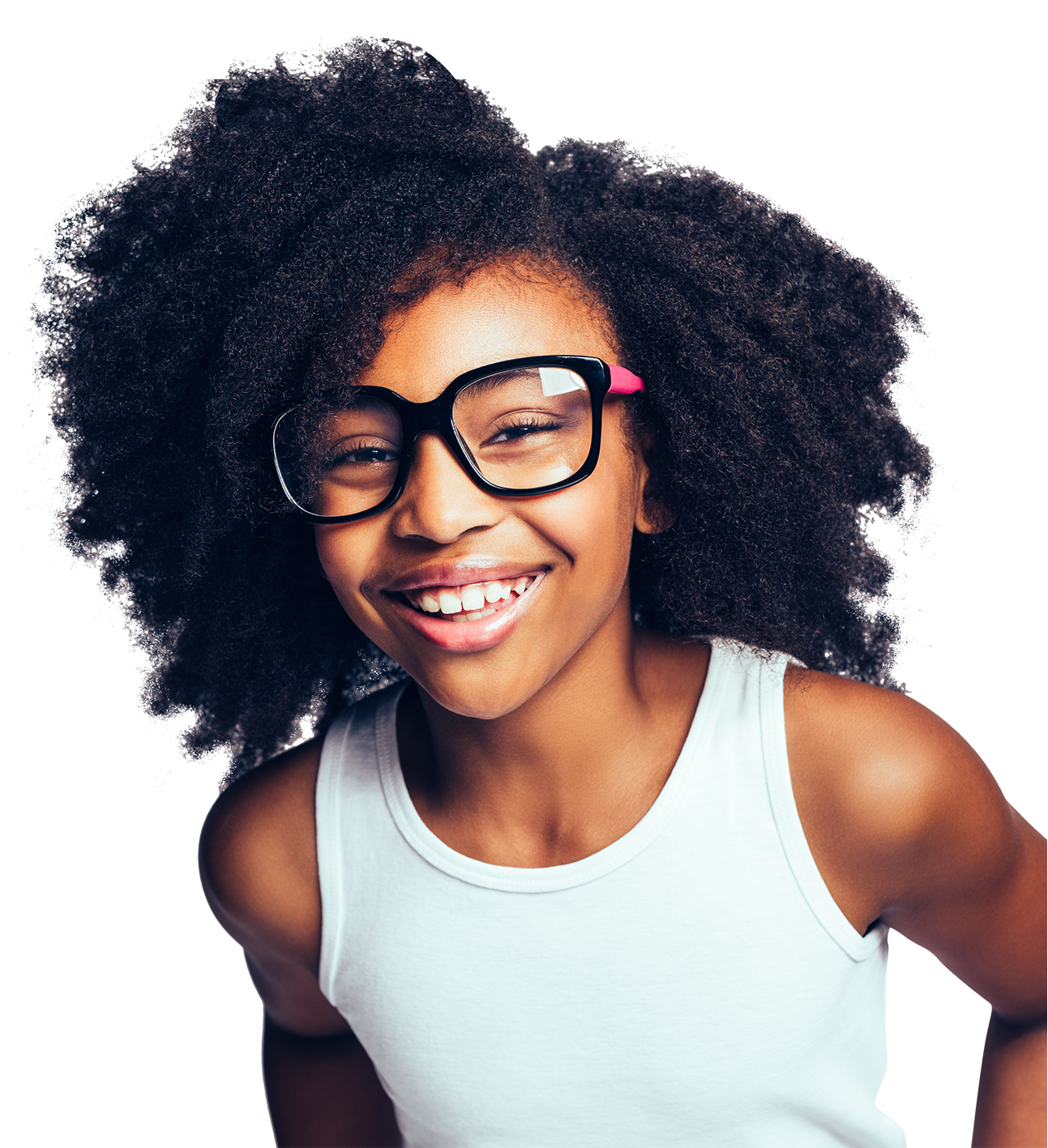 Aha!
Welcome to MindFuel™, a leader in developing youth innovation talent. Through our programs, we bring STEM innovation to life in K-12 and collegiate youth populations. Through blended learning, MindFuel develops an innovation mindset in youth by infusing students with a passion to identify real-world problems and a drive to find related solutions.  
As a registered charity since 1990, we've invested over $100 million into Canada's innovation ecosystem and we reach hundreds of thousands of Canadians each year through our in person and online programming.  Our programs are developed by a dynamic team of teachers, artists, technologists and entrepreneurs, and focus on bringing ideas to life through design thinking and skills development workshops to seminars in entrepreneurialism and starting a business.  
In a nutshell – we help youth create their AHA! moment by sparking their curiosity and fueling their inspiration to become the innovators of tomorrow. 
Preparing Youth to Build and Thrive in Future Careers
There can be so many unknowns in our futures – whether career-related or just life in general. Adopting a innovation mindset and practicing key life skills can help lead youth to success.
Pushing the boundaries of STEM education excellence
DAVEY AWARD (SILVER, 2016)
COOL CAREERS
MindFuel's Cool Career videos (produced by Jump Studios) picked up a 2016 silver Davey Award.
W3 GOLD AWARD (2016)
GENERAL WEBSITE CATEGORY – CHILDREN
Wonderville was voted best children's website for 2016.
ACADEMICS' CHOICE (2016)
SUMMER SMART MEDIA AWARD
Wonderville.org was recognized as a dynamic space for STEM learning.
STEM Innovation News
Become inspired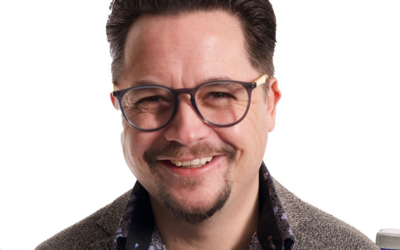 The newly appointed board chair brings years of experience in the tech and innovation space. Calgary – 29 November 2023 – MindFuel is pleased to announce that Dan Semmens, SVP, Data & Artificial Intelligence with ATB Financial, has been appointed chair of the...
read more
Donate today
Investing in tomorrow's STEM innovators
Is STEM education, innovation, or entrepreneurialism important to you?  Do you want to support students on their journey to becoming the knowledge workers of tomorrow?  All donations help to create future STEM leaders ready to solve real-world issues.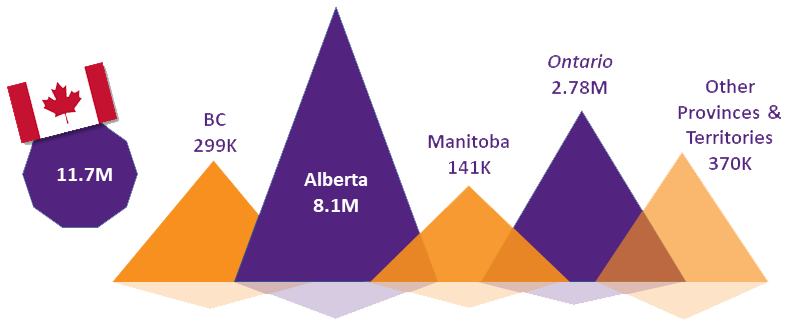 'Student learning sessions 2011-2021'  
Purchase ready-to-use STEM-learning resources now!