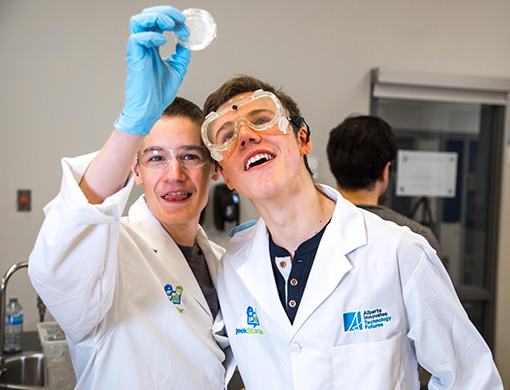 Aha!
Not all students learn the same way but classrooms aren't all equipped to address these different learning needs. At MindFuel, we are committed to igniting a passion for Science, Technology, Engineering and Math (STEM) in youth of all ages and inspiring them to become the knowledge workers, leaders and problem-solvers of tomorrow. We do this by developing and distributing captivating hands-on and online science programs.
By encouraging exploration of real-world science and technology, we enhance science literacy and inspire a life-long appreciation for science learning. Our programs prepare new generations of young learners to become the innovators that will solve the problems of tomorrow.
New on the blog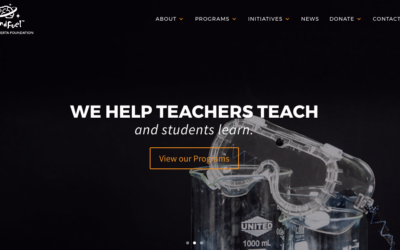 Welcome to the new and improved MindFuel website, just in time for Valentine's Day! With a bold and elegant look and feel, and intuitive navigation, our new site is designed with you in mind. Our goal in redesigning MindFuel.ca was to speak simply to our most...
read more