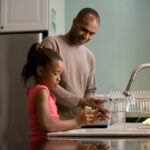 Due to recent events and school closures regarding COVID-19, we have removed our paywalls and opened up our subscription services to our Canadian followers so that teachers, parents and students can have access to quality STEM resources during these school closures.
Click on the image or the orange arrow above to find the appropriate free resources for your region.
Working From Home
MindFuel has taken the step to have employees work from home. As a technology company, all our employees have the ability to seamlessly work from home at full capacity. That said, the best way to reach one of our team members is to initiate communication via email.
"To telephone MindFuel, please call toll-free 1-833-338-7836 to reach the operator during business hours or press 2 for a list of extensions. 
If you do not have contact information please send a message to info@mindfuel.ca indicating which department or person you would like to reach and your message will be routed accordingly.
#flattenthecurve #washthehands #socialdistance #staysafe
Your trusted partners in education,
The MindFuel team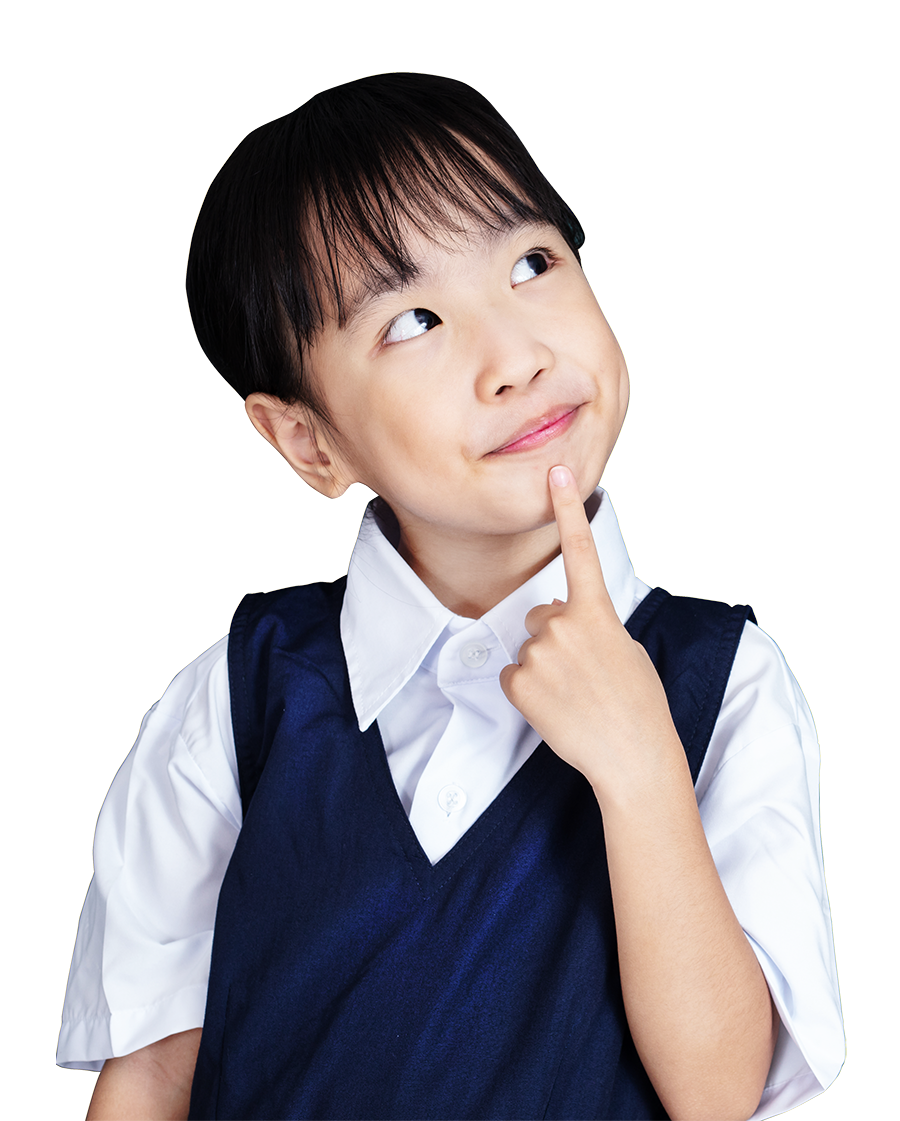 Sparking IMAGINATION in the INNOVATORS of tomorrow with world-class STEM learning resources.
Engage your students in the exciting world of science, technology, engineering and math, while teaching them how to solve real-world problems.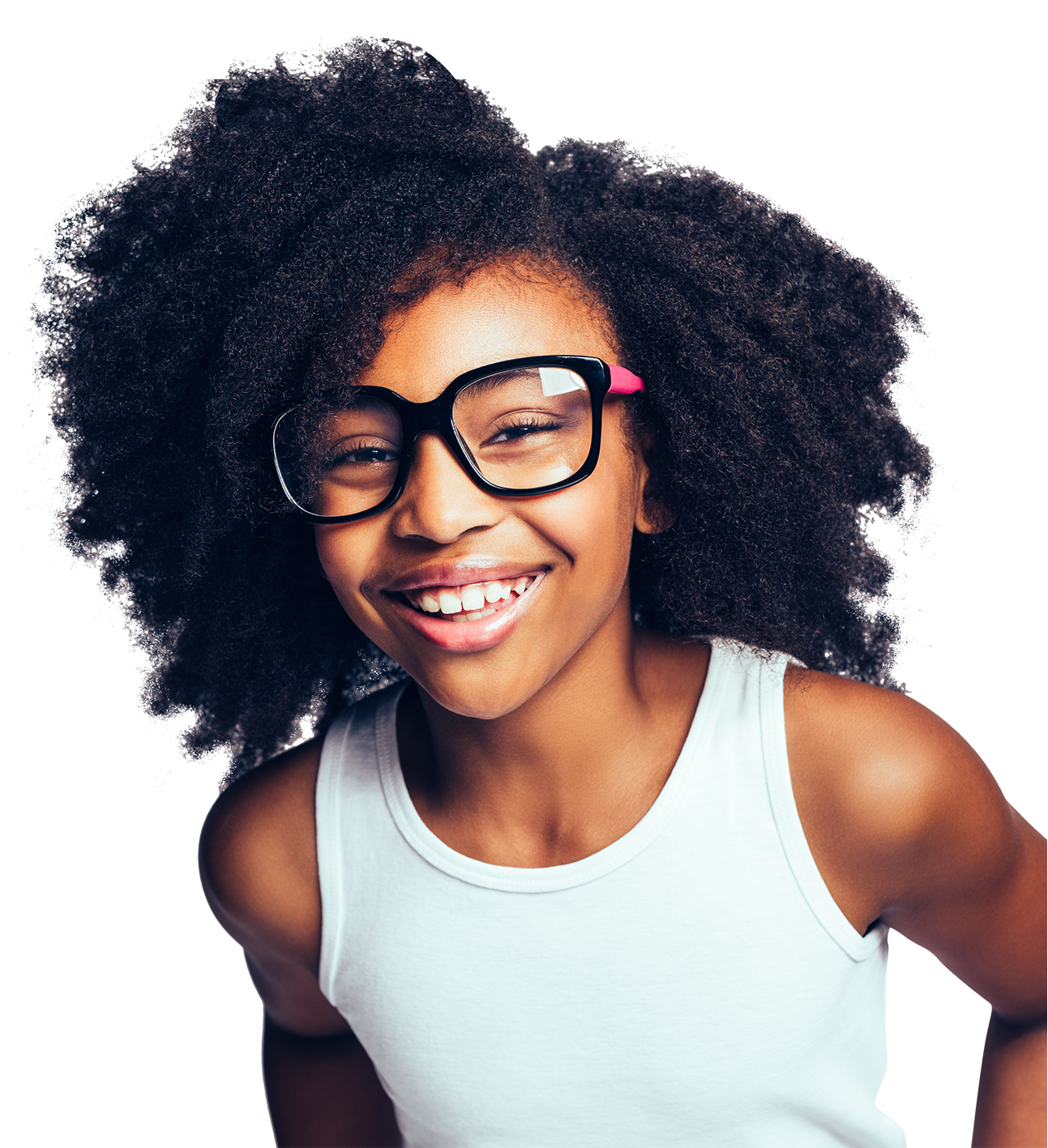 Aha!
Welcome to MindFuel, an education technology leader that brings STEM (science, technology, engineering and math) to life, both inside and outside the K-12 classroom. Our blended learning products are both hands-on and digital, which have reached over 147,000,000 students and teachers across Canada, the United States, and around the world since our inception in 1990.
As a registered charity, we've developed award-winning STEM-learning products, which can be used as stand-alone lesson plans, or incorporated into our project-based learning programs. Developed by teachers, for teachers, and tested in real classrooms by K-12 students, the skills encouraged through MindFuel often include STEM innovation, design thinking, entrepreneurialism, computational thinking, nanotechnology, robotics, synthetic biology, energy and the environment.
All of these programs support our goal of helping to spark curiosity and fuel inspiration in the innovators of tomorrow.
Pushing the boundaries of STEM education excellence
DAVEY AWARD (SILVER, 2016)
COOL CAREERS
MindFuel's Cool Career videos (produced by Jump Studios) picked up a 2016 silver Davey Award.
W3 GOLD AWARD (2016)
GENERAL WEBSITE CATEGORY – CHILDREN
Wonderville was voted best children's website for 2016.
ACADEMICS' CHOICE (2016)
SUMMER SMART MEDIA AWARD
Wonderville.org was recognized as a dynamic space for STEM learning.
STEM Educator News
Learn like an innovator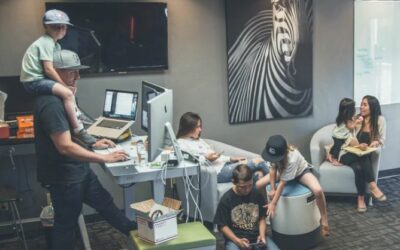 MindFuel saw a 207% increase in users across Canada from March to May 2020CALGARY, AB, June 29, 2020 /CNW/ - With schools and school boards continuing to shift to online formats throughout the COVID-19 pandemic, online educational resources are seeing a...
read more
Donate today
Investing in tomorrow's STEM innovators
Is STEM education, innovation, or entrepreneurialism important to you?  Do you want to support students on their journey to becoming the knowledge workers of tomorrow?  All donations help to create future STEM leaders ready to solve real-world issues.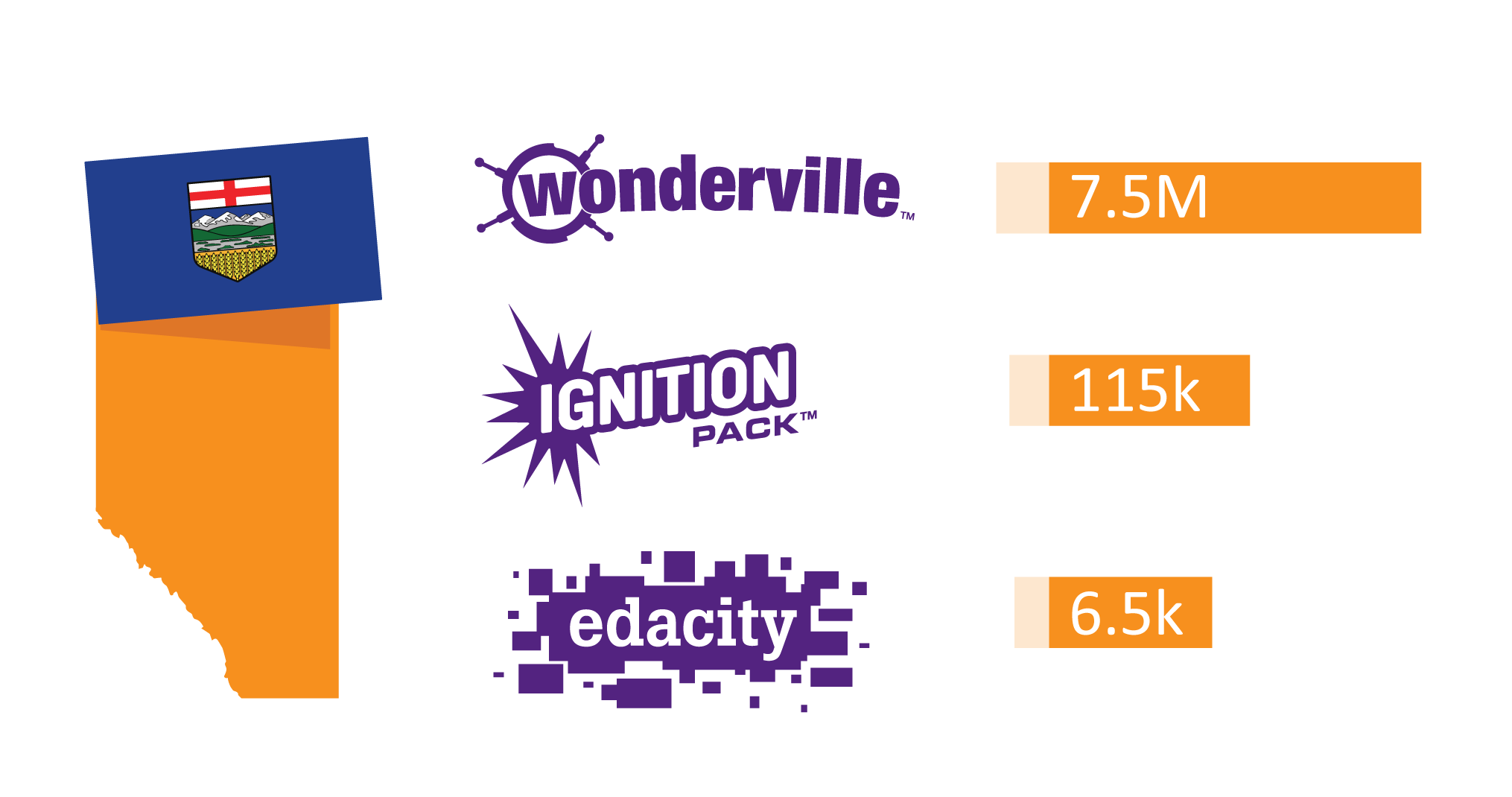 Students reached 2011 to 2018
Purchase ready-to-use STEM-learning resources now!