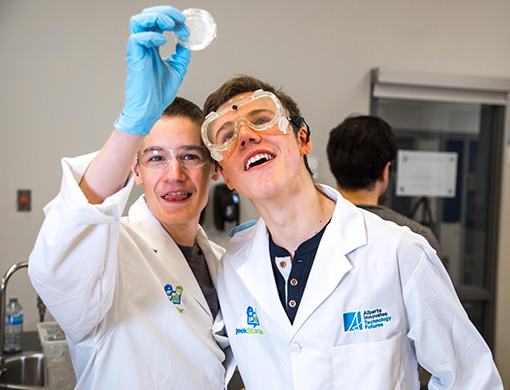 Aha!
Not all students learn the same way but classrooms aren't all equipped to address these different learning needs. At MindFuel, we are committed to igniting a passion for Science, Technology, Engineering and Math (STEM) in youth of all ages and inspiring them to become the knowledge workers, leaders and problem-solvers of tomorrow. We do this by developing and distributing captivating hands-on and online science programs.
By encouraging exploration of real-world science and technology, we enhance science literacy and inspire a life-long appreciation for science learning. Our programs prepare new generations of young learners to become the innovators that will solve the problems of tomorrow.
New on the blog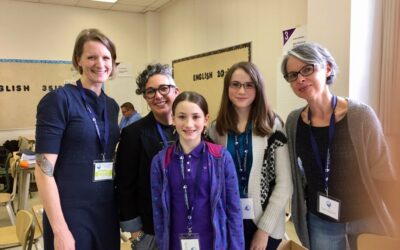 MindFuel presented a full-day intensive design thinking workshop at the Calgary City Teacher' Convention last week. The session united design thinking, maker-inspired activities, and interdisciplinary approaches to teaching and learning. "Participants were introduced...
read more