Curriculum Support and Development
Part of the STEM education solution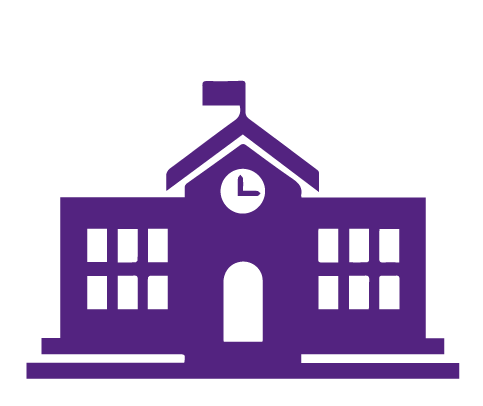 Would you believe that some elements of Alberta Education's curriculum have not been updated in the last 8–30 years? In fact, the last time the complete science curriculum received an update was 1996!
As a response, in 2016, Alberta Education began the process of developing provincial curriculum in six subject areas to bring our education into the 21st century. With the research phase now completed, the government is in development with curriculum working groups, evolving content in six key subject areas:
Language Arts – English, French/Français
Mathematics
Social Studies
Sciences
Arts, and
Wellness Education (began October 2016)
This enhancement will help to create a common architecture and design across all subject areas as we focus on required 21st century competencies, with literacy and numeracy across all subjects and grades. Curriculum will continue to be developed as concept-based, rather than unit-based, to emphasize interdisciplinary opportunities, First Nations, Métis and Inuit content, as well as Francophone cultures and other perspectives.
Introduction, scope and sequence for each K–12 subject has been drafted, along with learning outcomes and conceptual and procedural knowledge. As of now, learning outcomes are in continued development, with validation of the K–12 draft curriculum to continue to December 2022. Of note is the K–4 review and validation process began in June 2018.
As more developments and insights are discovered, MindFuel is committed to sharing this knowledge and supporting Alberta Education in preparing students for a future in STEM.