our supporters
Many thanks to our dedicated funding partners and donors, including those who choose to be anonymous; we would not be the organization we are without their support.
Transformer
Visionary in STEM Innovation


Champion
Leader in STEM Innovation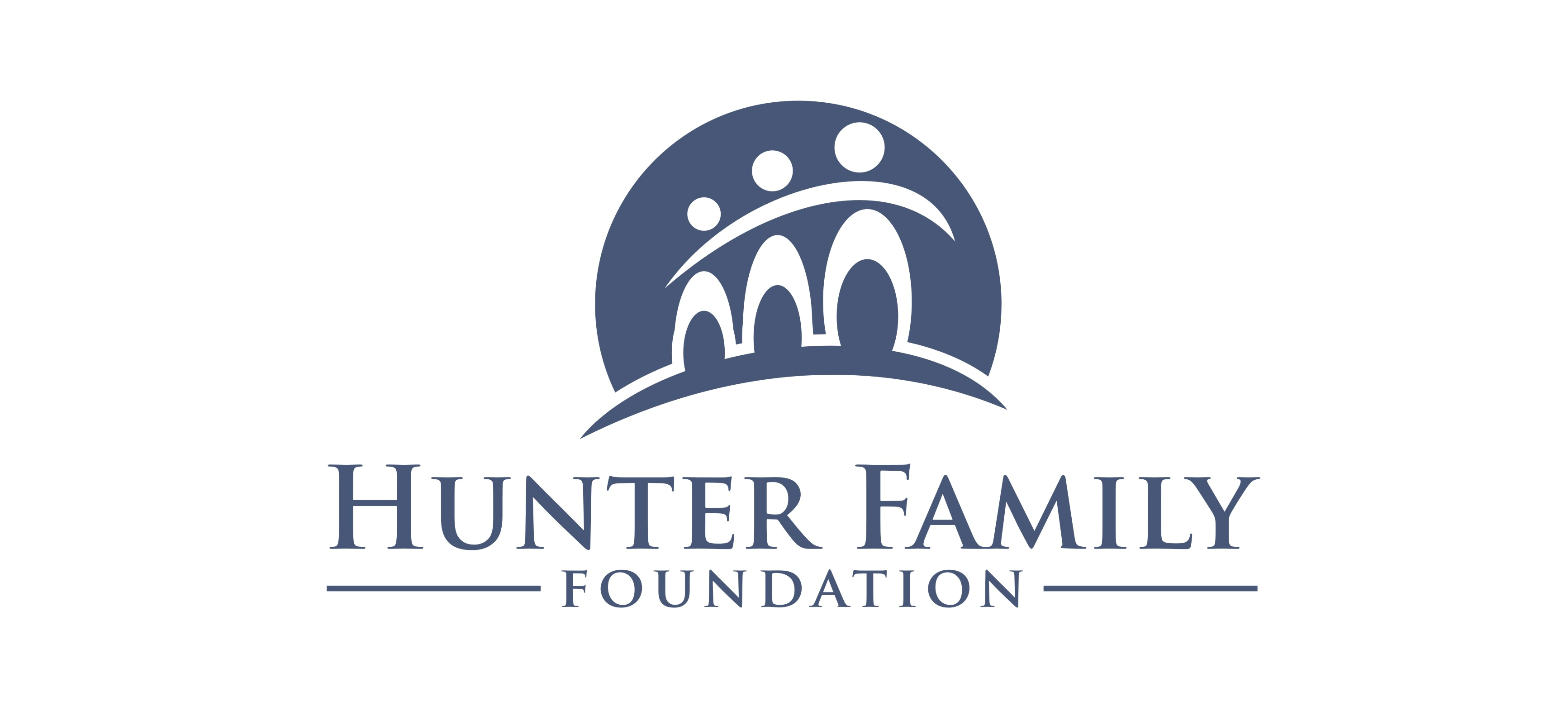 Energizer
Partner in STEM Innovation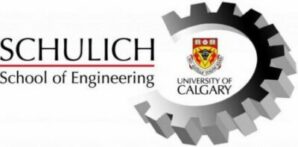 Collaborator
Friend of STEM Learning







MindFuel Partners
Partner in Science Education and Research

3D Printed Homes Corporation
AC Robotics
Aimsio
Alberta Native Friendship Centres Association (ANFCA)
Amino Labs
Be Well Work Well
Bennett Milner Williams Consulting Ltd.
Berkeley Program
Bio-Treks – Ars Biotechnica
Calgary Egyptian Association
Calgary Innovation Coalition
Careers in Calgary (Calgary Economic Development)
Centre For Newcomers
Creative Destructive Labs – Rockies
Cybera
Cybermentor
Edmonton Unlimited
Exergy Solutions
Fort McMurray Economic Development & Tourism
FSO – Carizon Family Services
FSO – Community Family Service Ontario
FSO – Thrive Counseling
FSO – Family Services Ontario
(other FSOs from prior years)
Firecracker Strategies
First Robotics Western Canada
FREDsense Technologies Corp.
Future Skills Centre (Toronto Metropolitan University)
Genome Alberta
Google
Immigrant Services Calgary
InceptionU
IndigiSTEAM
Innovate Calgary
Innovate Canmore
Junior Achievement Southern Alberta
Kerkhoff Technologies Inc.
Life Sciences Hub
Logics Academy
Mobility Quotient
Northern Alberta YMCA
Northlands School Division
Newcomers Centre
Partners in Research
Platform Calgary
Rainforest Alberta
Robogals
RoboGarden
Schulich Ignite
Synbridge
Tutoring Education Centre
University of British Columbia; Education and Technology
University of Calgary, Haskayne School of Business
University of Calgary, Hunter Hub for Entrepreneurial Thinking
University of Calgary, Schulich School of Engineering
University of Calgary, Werklund School of Education
University of Lethbridge
University of Yukon
(Toronto Metropolitan University)
yOil Tech
Yukonstruct
Indigenous Collaboration Partners
Partner in Science Education and Research

Communities and Organizations
Alberta Native Friendship Centres Association (ANFCA)
Dene Tha' Nation
IndigiSTEAM Society
Indigenous Friends Association
Little Salmon Carmacks First Nation
Missabay Community School
Northlands School Division
Nokee Kwe Employment & Education Centre
Siksika Board of Education
Tsay Key Dene Nation
Alberta Native Friendship Centres Association (ANFCA)
Athabasca Native Friendship Centre
Hinton Friendship Centre Society
Miywasin Friendship Centre
Sagitawa Friendship Centre
Northlands School Division
Bill Woodward School
Calling Lake School
Chipewyan Lakes School
Conklin Community School
Elizabeth School
Father R. Perin School
Gift Lake School
Grouard Northland School
J.F. Dion School
Mistassiniy School
Northlands Online School
Paddle Prairie School
Susa Creek School
Cybera
FREDsense Technologies
Partners in Research
Bennett Jones LLP
Cybera
DHR International
Google
Government of Alberta Infrastructure
Hunter Hub
Kerkhoff Technologies Inc.
Life Sciences Hub
Microsoft
PwC
RoboGarden
Schulich Ignite
TELUS Spark
| | | | |
| --- | --- | --- | --- |
| Aaron Anten | Creative Cycle (Afif Tabish) | Jennifer Gies | Mimi Tabish |
| Aaron Friedenthal | Dale Lechelt | Jeramil Maravillosa | Minesh Mehta |
| Alison Sanstrum | Daniel Semmens | Justin Chymboryk | Neil Camarta |
| Alma Abugov | Darren McConaghy | Justin Watson | Nicole Drover |
| Amal Saifeddine | David Burns | Kara Werner | Okasan Sata |
| Amanda Matchett | David Wighton | Karen Lowrie | Olufunke Ogunmefun |
| Amy Baldwin | Deb Keller | Karen Smola | Paidamoyo Kangai |
| Amy D'Ippolito | Deborah Burns | Katheryn Sadowski | Paul Johnston |
| Angelica Menck | Deborah Burr | Kathleen Graham | Peter Kinash |
| Anna Passos da Silva | Desiree Vanstone | Kayla Okolosi | Pradeep Soundararajan |
| Anonymous (70)  | Dominika Wcislo | Kelsi Hamilton | Rhonda Yurchyshyn |
| Aria Burrell | Dorothy Karpyshyn | Kim Cooper (Youth Culture Inc.) | Ric Resch |
| Bill Peters | Doug & Charlotte Annable | Lauren Howard | Rosanna Jackson |
| Bonnie Pfeifer | Ejaz Ahmad | Lindsay Sinclair | Sabina Bauer Lewis |
| Bonnie Rodd | Elaine Carnahan | Lisa Bruce | Sally Farhat |
| Brent Bawel | Elaine Yeung | Lorissa Ireland | Scott McKee |
| Briana Rutt | Erika Howard | Luke Harris | Shahauna Siddiqui |
| Caley Hearn | Erin Larson | Lydia Cheng | Sharon Chesrown |
| Cam Linke | Ethel Nakano | Lyndsay Latiff | Sharon Tomkins |
| CanadaHelps Anonymous (27) | Franca Munn | Lynn Lievers | Stuart McKellar |
| CanadaHelps GoreMutual (5) | Freeda Mulenga | Madison Bulych | Tammy Papin |
| Candace Randall | Georgine Ulmer | Magnus McPhail | Terri Stiksma |
| Carmen Benoit | Irene Rose | Marjorie Smith | Timothy Anaka |
| Cassy Weber | James Gray | Mark Styranka | Tyler Nielsen |
| Catherine Weston | James Pettigrew | Megan Williamson | Wafa Kadri |
| Chimdindu Nkachukwu | Janka Coppens | Melody Ataeian | Wazoo Enterprises |
| Christopher Wong | Jayasimhan Anantharangachar | Michael Procee | William  Lytle |
| Colleen Burns | Jennette Corsi | Michelle Ann Schroeder | Zachary Flynn |
| Corinne Morris | | | |
For inquires please contact: