When someone else says we've done an amazing job, it means a lot to us. External recognition tells us we are doing the right thing. It also inspires us to keep pushing boundaries as we look for new ways to help teachers teach and students learn.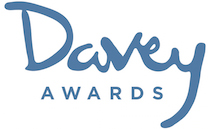 Davey award (Silver, 2016)
Cool careers
MindFuel's Cool Career videos (produced by Jump Studios) picked up a 2016 silver Davey Award.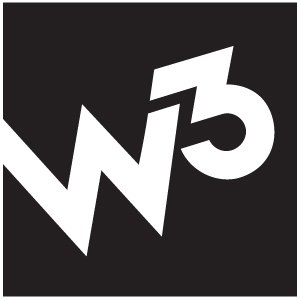 W3 GOLD AWARD 2016
GENERAL WEBSITE CATEGORY – CHILDREN
W3 Gold Award– General Website Category – Children. Wonderville was voted best children's website for 2016.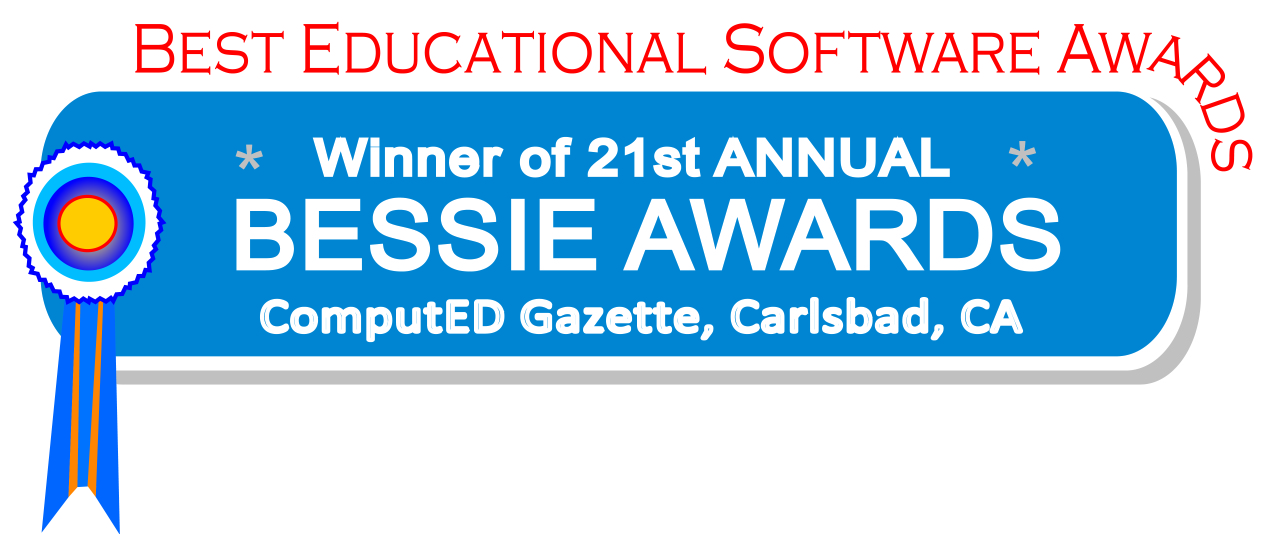 Bessie awards (2014-2015 winner)
best educational software for middle school and best multi-level website
Hosted by ComputEd Gazette, one of the premier computer education resources in California, the Bessie Awards represent the best educational and technological software available on the market. Wonderville picked up several awards:
2015 Best Educational Software for Middle School and Best Multi-Level Science Website
2014 Best Educational Software for Middle School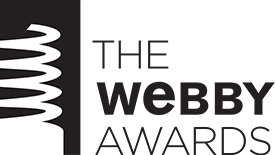 WEBBY AWARDS
BEST ANIMATION
The Webby Awards are the leading international awards honouring excellence on the internet. The Webby's have a long history of recognizing the best of the best on the internet. MindFuel's Wonderville has been recognized for three Webby awards.
2014 Finalist:Best website, education and best animation – "What is CO2?"
2011 Winner best animation: "Do you know what nano means?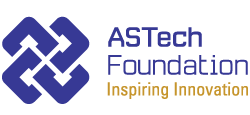 ASTECH AWARDS
2014 SCIENCE AND TECHNOLOGY, PUBLIC AWARENESS AWARD

Digital Alberta Awards
Best in E-Learning
Digital Alberta Awards recognize leaders in innovation, technology and evolving the digital media sector in Alberta. Wonderville was recognized with two awards for exemplary learning assets.
2013 Best in E-Learning: "Solar Energy Defenders"
2012 Best in E-Learning: "Time to Drill"