Founders Fundamentals
Have an idea or product, and want to learn about getting started in your business?
​Founders Fundamentals is part of MindFuel's youth innovation division, and is designed to encourage creativity and start-up ideas, and to provide networking opportunities and manageable 'next steps' action. Youth will receive insights and feedback from start-up organizations and learn directly from entrepreneurial experts, industry mentors and founders.
 With a focus on the early-stage innovation cycle and developing tangible entrepreneurial skills and practices, this seven-week online workshop series is an effective introduction to the start-up culture. To support next steps, a variety of micro-grants and prizes will be awarded to help further develop youth business ideas and help them achieve their full potential.
"Founders Fundamentals hones the entrepreneurial spirit that individuals working in STEM and other industries require to thrive in a world pushing economic diversification. The seven-week workshop series will leave youth feeling empowered and reassured to pursue the future of their idea thanks to many entrepreneurial experts and industry mentors who support their ambitions."
"I became more confident, showing up as a professional. And also trying out new strategies to build my brand and connections. I was able to bounce off ideas and connect with other people."
Business idea became more focused, really understood my 'why', prior to this I never thought of a process for starting a business, I was just going to 'do', so this was definitely a steep learning curve that allowed me to identify a step by step process that embraced safe risk and a sense of "I can do It'.
"Founders Fundamentals helped us slow down and get some of the details in place to keep us focused. Things are already starting to get a bit crazy, so having the fundamentals will be of great benefit going forward."
"The mentor feedback from the activities was one of the most beneficial parts of this program. It was great to get immediate and personalized feedback from a professional on developing aspects of the [our start-up]."
Want to learn more or register for the next Founders Fundamentals?
Founders Fundamentals is made possible with thanks to funding support from a network of partners.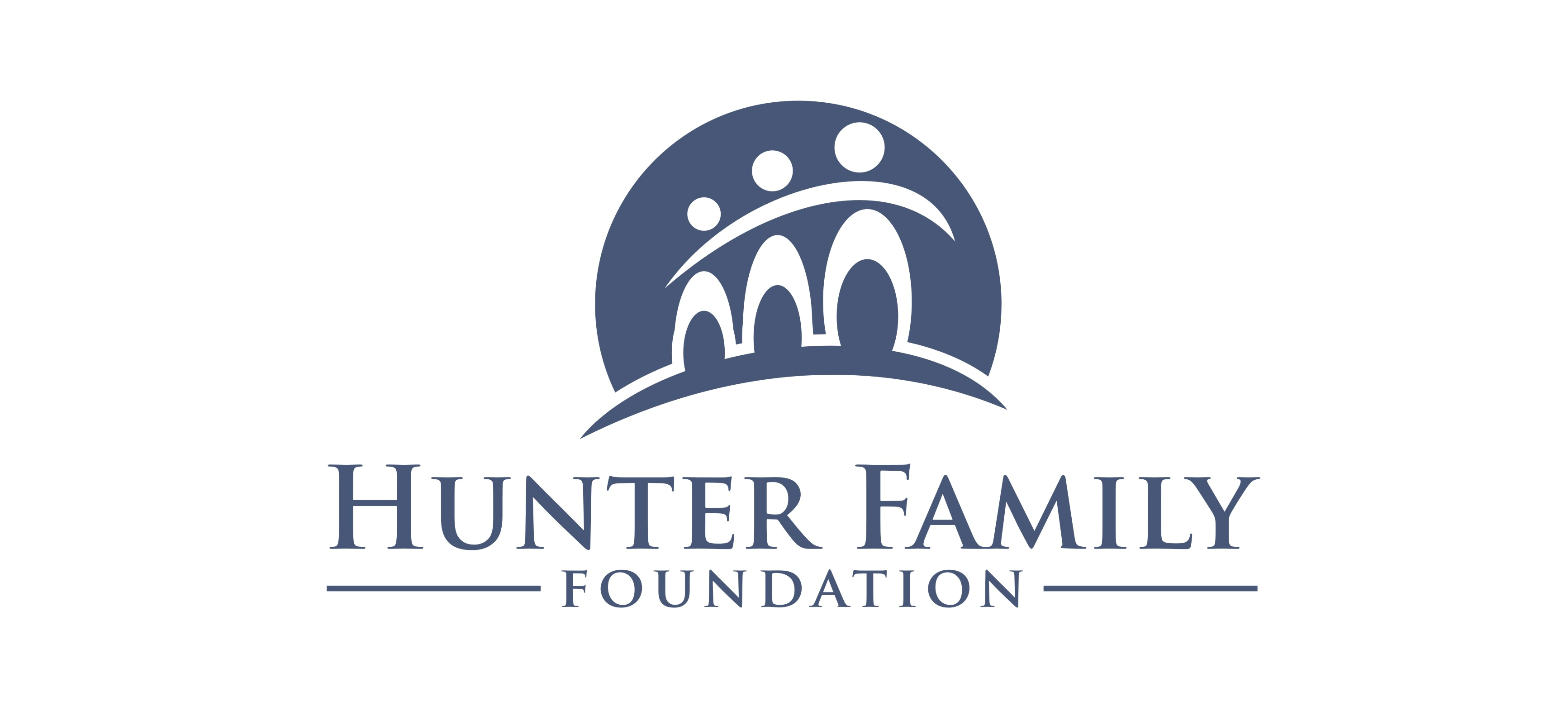 Founders Tips – Video Series
Ways to create start-up success
Getting your idea out there