Board of Directors
Supporting MindFuel's Vision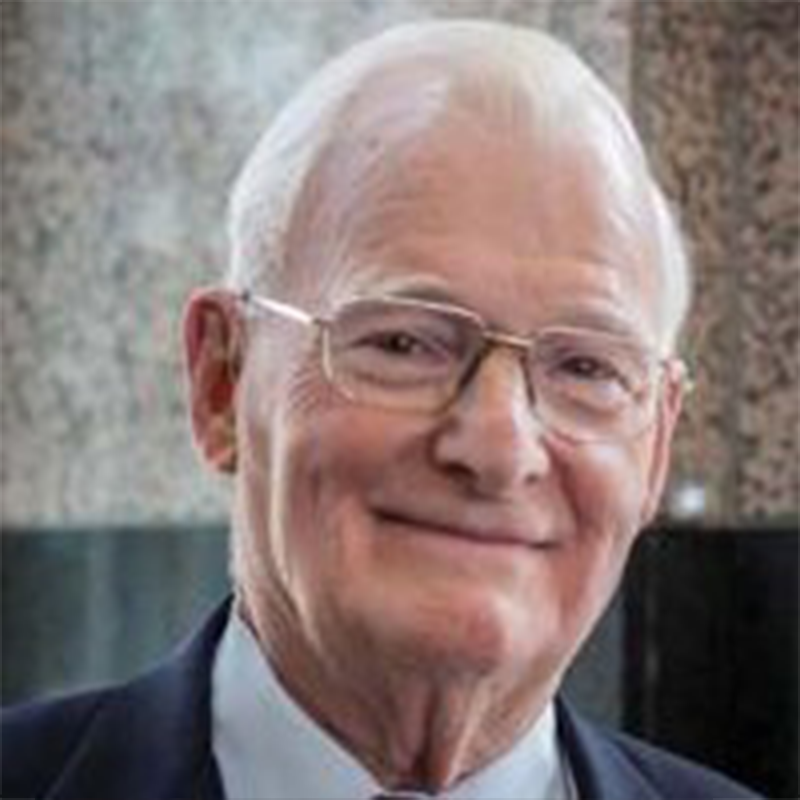 James (Jim) Gray - Founder & Honourary Chair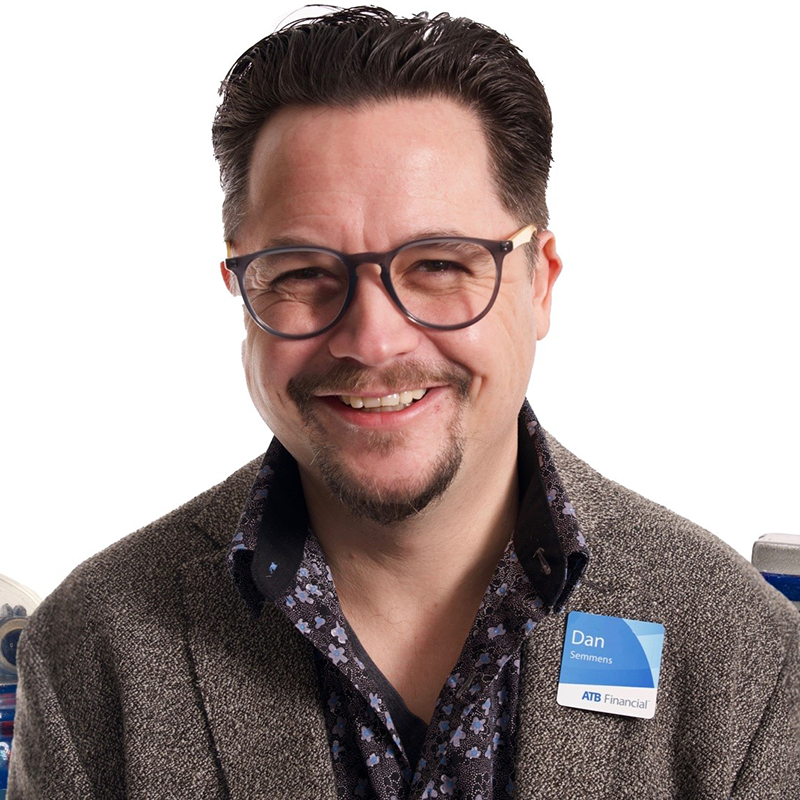 Dan Semmens: Chair; SVP, Data and AI, ATB Financial
Dan began his career as a software developer and has over 20 years of experience in information technology. He is recognized as an innovator in design thinking, lean and business transformation industries. Under his leadership, he and his team are disrupting the banking industry by re-imagining processes and leading with the deployment of Robotics Process Automation and artificial intelligence.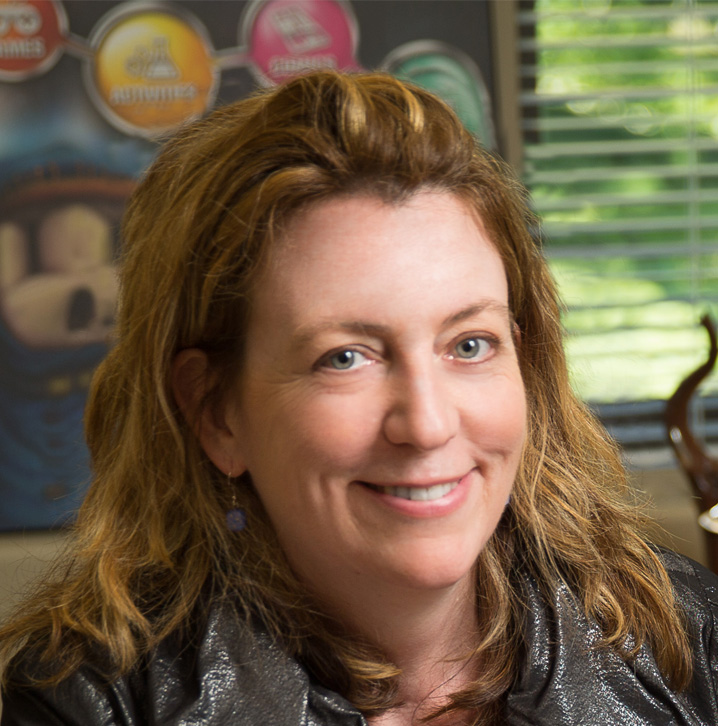 Cassy Weber: MindFuel CEO
Cassy Weber is CEO of the MindFuel Foundation, which focuses on youth STEM innovation across Canada.  She is also CEO of Wonderville Enterprises (a wholly owned subsidiary of MindFuel), which focuses on eLearning – Wonderville.ca, codingville.ca and (codeGOAT – US and international). She brings 25 years of experience in wireless and mobile software product development and innovation, and technology start-up companies, with deep experience in fundraising, market development, and developing award-winning products and services. She studied Commerce, Science, and French at UBC, UWaterloo, and Université de Montréal, respectively. Also, has earned a Graduate Certificate in Technology-Based Distributed Learning, UBC and a graduate degree in Education Technology at UBC and completed the Canadian Securities Coursework. Finally, Ms. Weber's current area of research focuses on understanding how transformative learning can support diversified learners. She has co-authored numerous conference papers summarizing research insights into learning management systems as a means to support diversified learners.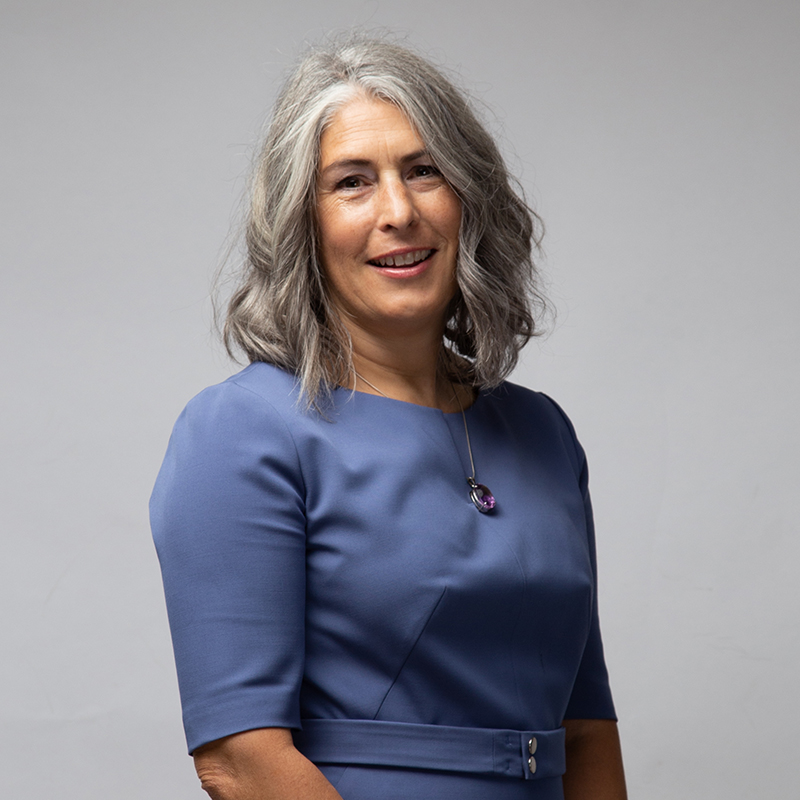 Shahauna Siddiqui: Former Chair; AB & BC; Partner, DHR International
Shahauna Siddiqui is a partner at DHR International, a global executive search and coaching firm, which recently acquired BluEra, where she was a co-founder and managing partner. Shahauna brings over a decade of executive search leadership, having worked with leading organizations in the energy, real estate, retail and not-for-profit sectors. She holds an MBA in finance from the Haskayne School of Business, a BBA from Bishop's University and participated in the Advanced Program in Executive Search Consulting at Cornell University.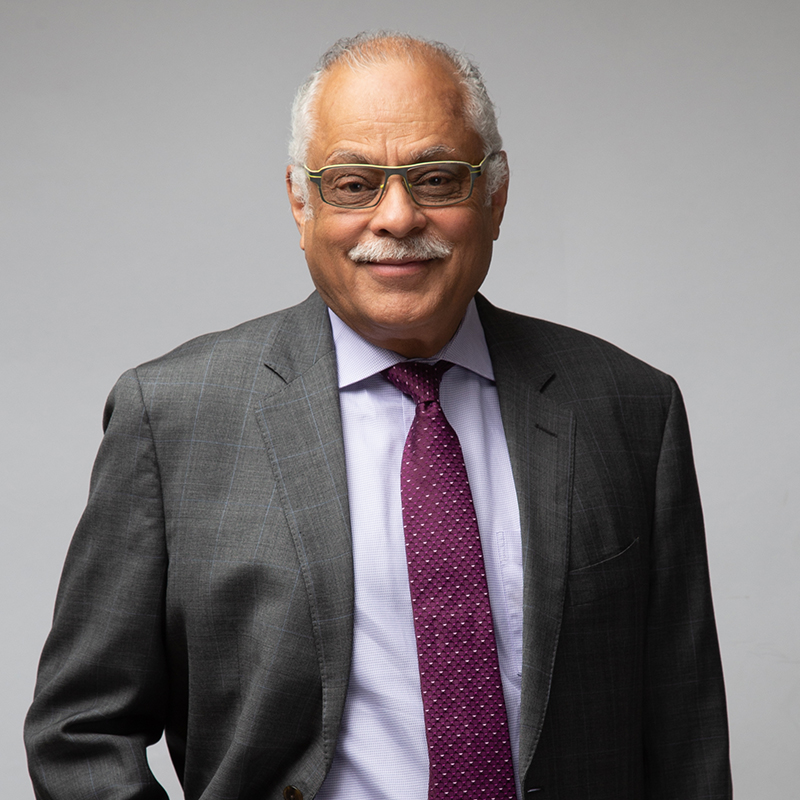 Raja Panwar: Retired, Ministry, Alberta Education
Upon graduating from the University of Alberta with a Bachelor of Education, Raja began his teaching career in Smoky Lake, where he taught for nine years. He joined Alberta Education in 1986 as a Test Development Specialist (Sciences.) Until his retirement in 2017, Raja served in many leadership positions focusing on strategic planning and policy and program development at provincial, pan-Canadian and international levels.
During his time with Alberta Education, Raja led many teams responsible for the design, development and implementation of large-scale, multi-year provincial curriculum projects for the development of programs of study and learning and teaching resources. Raja is passionate about curriculum design and implementation; in particular, a responsive and relevant science curriculum that addresses evolving students', and societal and economic needs.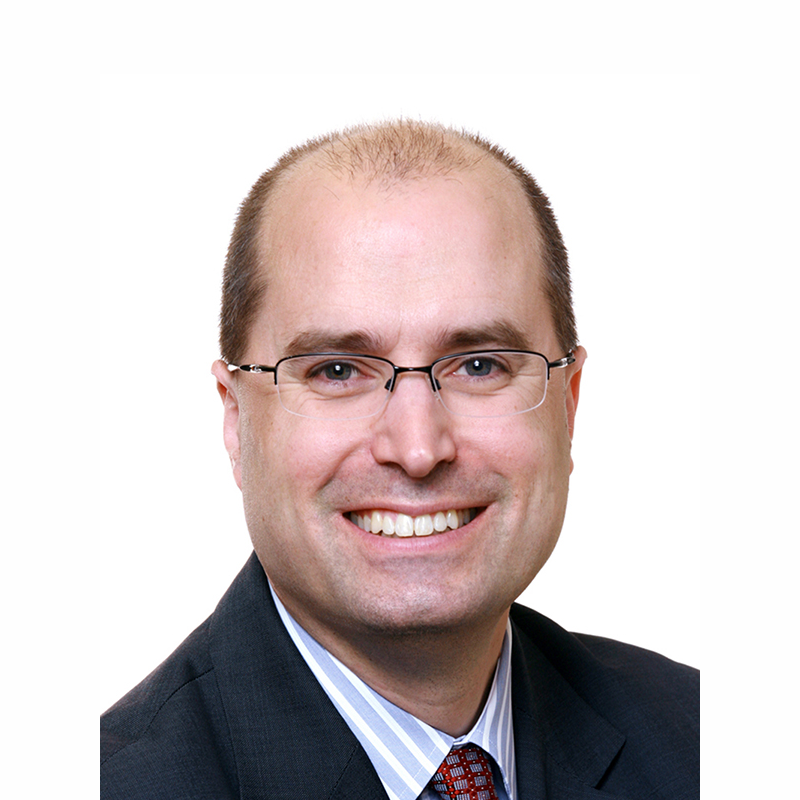 Stephen Burns: Bennett Jones LLP
Stephen D. Burns is a partner with Bennett Jones LLP. Stephen's practice focuses on energy and agriculture related technology, procurement and outsourcing, IT procurement and outsourcing technology transfers, intellectual property, mergers and acquisitions, and corporate/commercial matters related to technology. Stephen's practice includes a focus on information law, including seismic, privacy, social media, document retention and access to government information. Stephen regularly advises on matters concerning licensing, registration and protection of intellectual property in Canada and abroad. Stephen is a registered trademark agent. Stephen earned his H.B.A. from Ivey at The University of Western Ontario, his LL.B. from the University of Manitoba and his M.B.A. from the University of Calgary.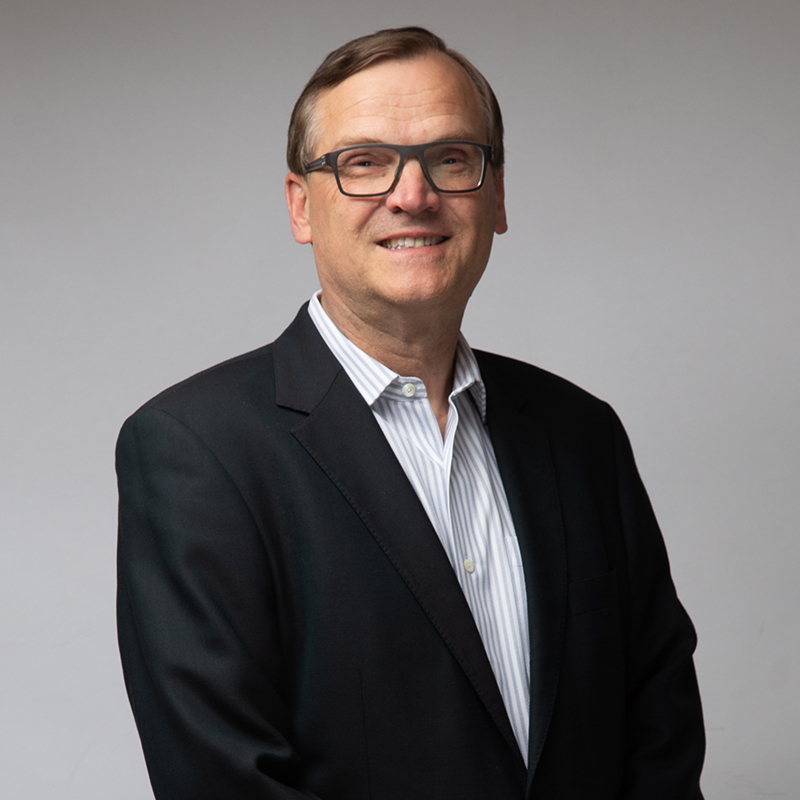 Peter Kinash: CFO, Replicon
Peter Kinash is the CFO and COO of India, Replicon. He has over 25 years' experience in the fields of mergers and acquisitions, corporate financing, and securities filings. He is a chartered accountant and specializes in guiding growing high-tech companies to maturity. Peter is the former leader of the Information, Communication, and Entertainment practice of KPMG Calgary. He holds the Institute of Corporate Directors ICD.D designation, and earned a B.Comm. from the University of Saskatchewan.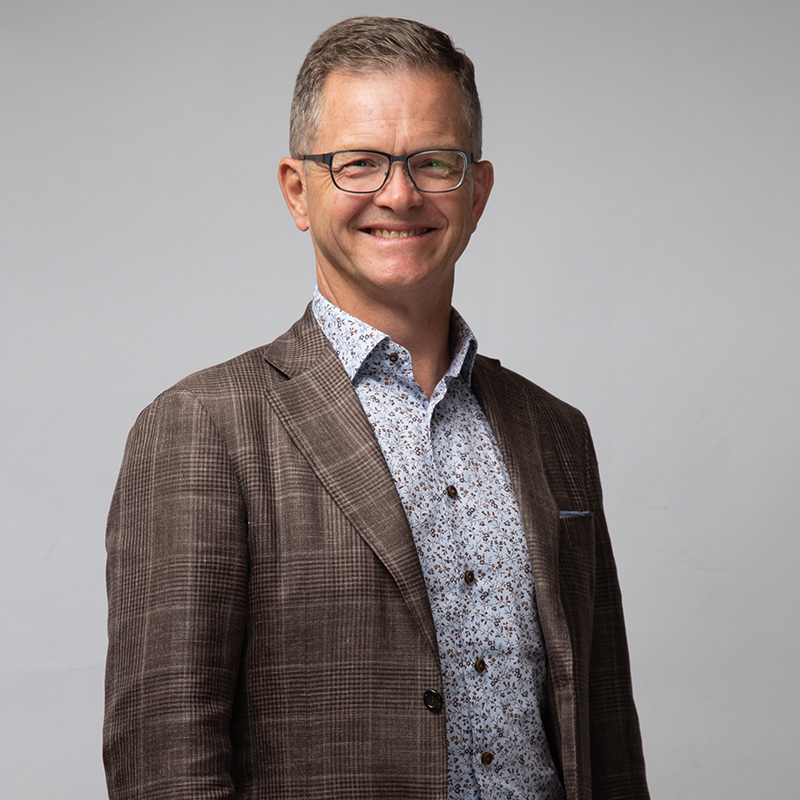 James Pettigrew: Director, British Columbia
James Pettigrew is a seasoned financial professional with over 30 years of experience leading teams and serving the complex
needs of rapidly-growing companies. A CPA, Pettigrew's past experience includes: Chief Financial Officer at Benevity, Inc., Partner and Market Leader at Deloitte LLP., and Parter and Technology Industry Leader at PwC (PricewaterhouseCoopers). He brings a wealth of experience in communicating strategies and financial results with clarity, financial and operational management in a high-growth environment, creating high-performing teams, board governance, and managing capital and working with private equity investors.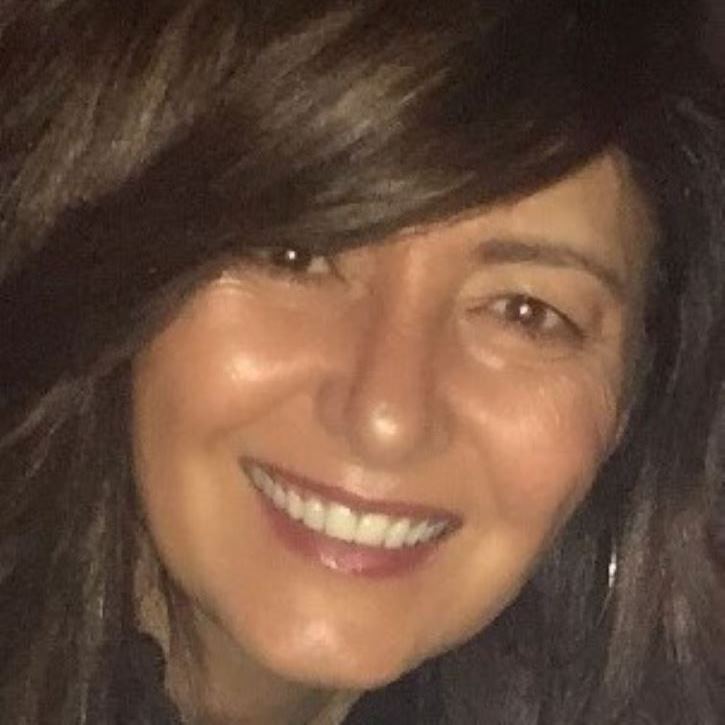 Wafa Kadri: Community Investment Lead, Cenovus Energy
Kadri currently serves as the Community Investment Lead with Cenovus Energy, and has an extensive background in leadership, transformative business practices, and building cross-sector partnerships to drive change on critical issues.
"With a passion for mentoring, volunteering, and supporting causes on a national level such as public education, gender equity and inclusion, cross-cultural understanding, and human rights, Kadri will be an excellent addition to the MindFuel Board," said Cassy Weber, CEO. "Our non-profit is dedicated to providing equal access and support to quality STEM education resources for Canadian students, with an emphasis on reaching underrepresented demographics."
I am delighted to be able to support MindFuel's mission as a board member, and I look forward to collaborating with stakeholders and partners to support their excellent work in the STEM education and youth innovation space. I'm passionate about working together to create sustainable and impactful solutions, which aligns well with MindFuel's mission of supporting youth on their educational journeys with programs, resources, and guidance.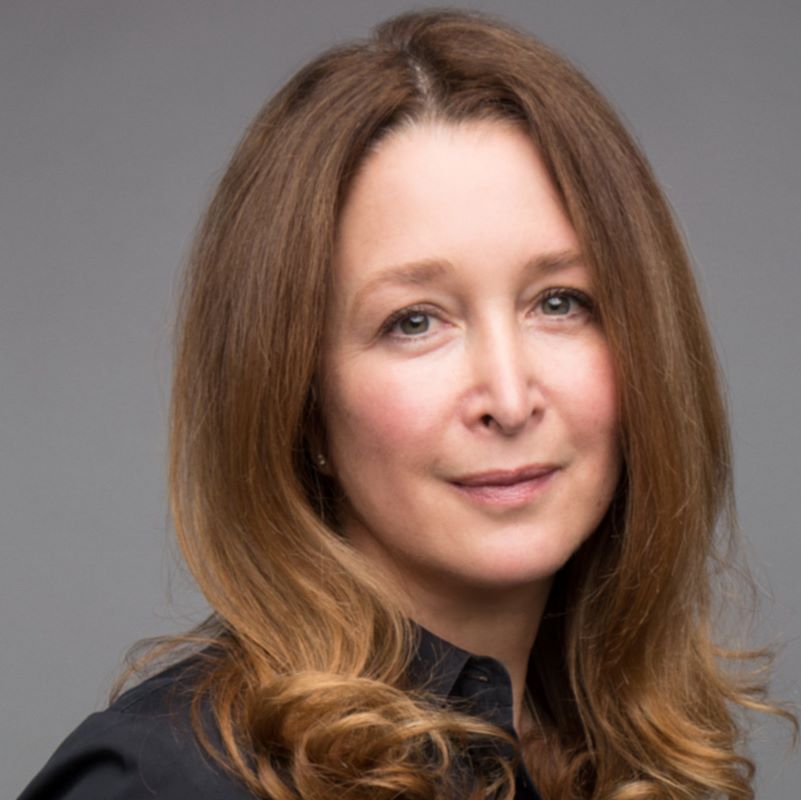 Sherida German: Ontario; SVP, Corporate Communications Edelman
Sherida German is currently the SVP, Corporate Communications and the National Energy Sector Lead in the Calgary office at Edelman where she provides senior oversight for reputation management and corporate communications strategies for global, national, and local clients.  With over 20 years' experience in the marketing and communications industries, she has extensive experience in leadership, brand development, sponsorship and community investment, B2C and B2B marketing strategy, research and data analytics.  An expert at building relationships and connections, Sherida has a proven track record of driving strategic planning through to seamless execution and analysis. A creative thinker, self-starter, and high achiever she is able to lead complex projects involving multiple senior level stakeholders. While always focused on ensuring programs are insights driven and deliver a positive ROI, she ensures that her teams are motivated and having fun in a creative and fast-paced environment.
Born in Vancouver, British Columbia, Sherida attended the University of British Columbia, attaining a Bachelor of Arts in Political Science and History, and a Master of Arts in Community and Regional Planning. She then added to her impressive academic resume by completing a Master of Arts at the University of Toronto.
Sherida began her career in Toronto, Ontario at Atlantis Broadcasting in 1998 working on HGTV and Life Network, expanding her portfolio to History Television in 2000.  She took on the role of Director, Marketing Strategy when CanWest Global Communications in 2007. In 2010, Sherida moved into the position of Sr. Director Marketing, Global News. While working in broadcasting, Sherida launched and worked on several world-class television brands including HGTV, Food Network, National Geographic, BBC Canada, and History Channel.   In 2013 Sherida joined Shaw Communications, relocating to Calgary, Alberta, as Director of Marketing, Cable and Satellite.  In 2015 she moved into the role of Director, External Affairs where she aligned strategy to drive brand reputation and likelihood to recommend metrics across all earned media platforms including publicity/media relations, community investment and sponsorship.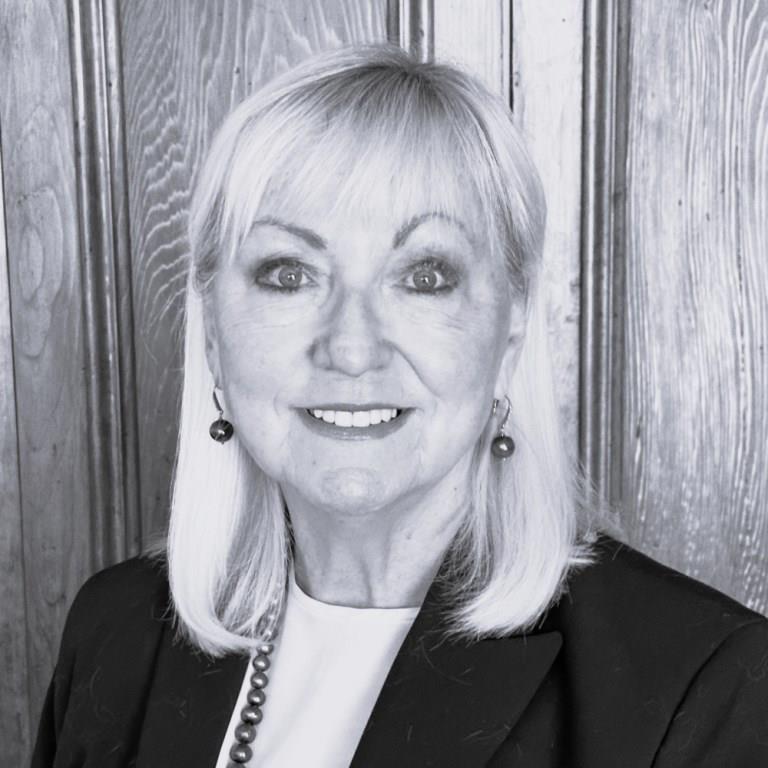 Georgine Ulmer: President, Churchill Strategies Inc.
Georgine Ulmer has been President of Churchill Strategies Inc. since 2002, where she has assisted both private and not-for-profit organizations with leadership development and organizational change. She has held a number of leadership positions within Calgary for over 20 years, including leading the economic development authority for Calgary as its President and CEO for five years, directing the Southern Alberta office of Hill & Knowlton and Directing the Southern Alberta office of Industry Canada as well as directing the Corporate Communications function for the department for the Prairie Provinces and Northwest Territories. Prior to moving to Calgary as a Federal Partner representative for the 1988 Olympics, Ms. Ulmer worked for various Cabinet Ministers and Departments in the Government of Canada in Ottawa.
Ms. Ulmer was the Executive Director of the New Science Centre 2011 Project overseeing the early planning and development of the project and then directing the successful $160 Million capital campaign. Currently, Ms. Ulmer is working with several non-profit organizations where
she advises both CEO's and Boards on governance, strategic planning and facility development. A trained facilitator, Ms. Ulmer has facilitated workshops, visioning sessions, mediation negotiations, and planning sessions for a number of public, private and non-profit organizations across Western Canada.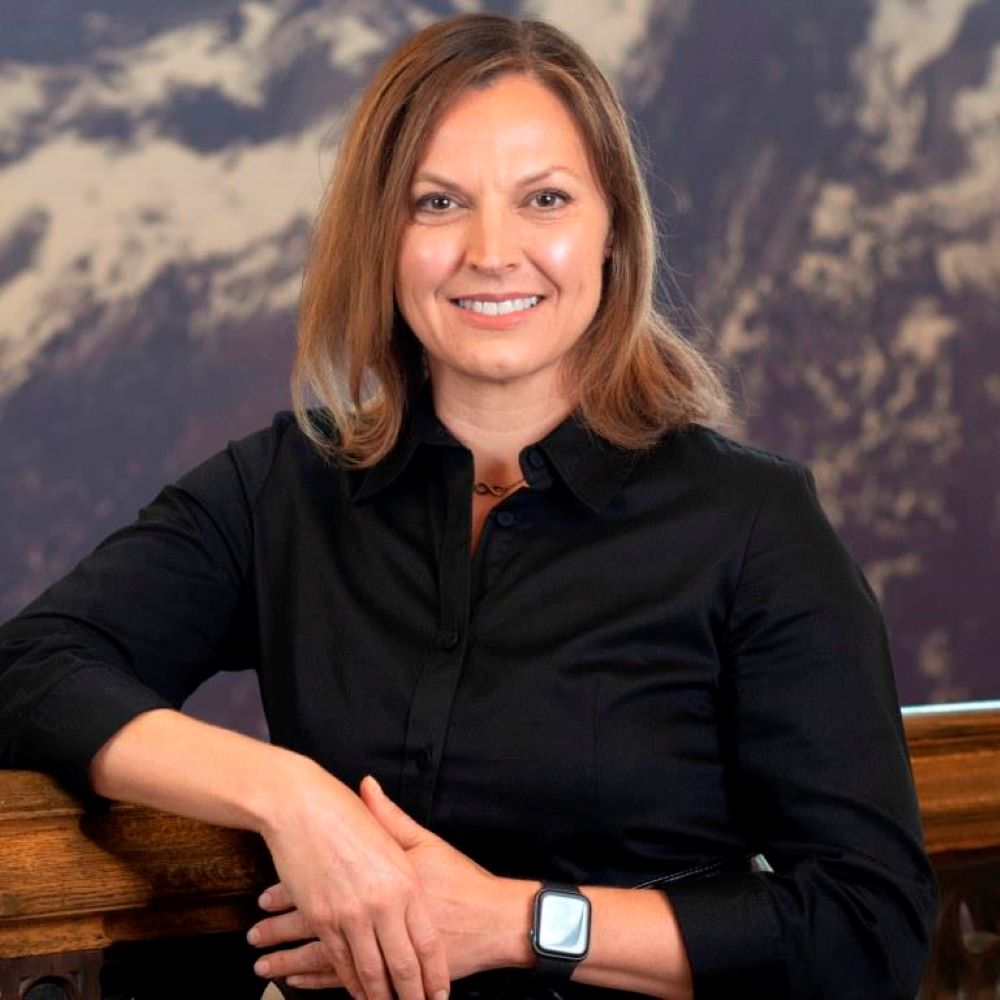 Dr. Danika Goosney: Ontario; President & CEO, Canadian Museum of Nature
Dr. Danika Goosney began her five-year appointment as the President and CEO of the Canadian Museum of Nature on September 1, 2022.  Danika is passionate about science literacy and building public trust in science, as well as improving equity, diversity, inclusion, and accessibility in STEM.
She obtained her Bachelor of Science (first class honours) from St. Francis Xavier University and her PhD in the Department of Microbiology and Immunology and the Biotechnology Laboratory (now the Michael Smith Labs) at the University of British Columbia, for which she was awarded the Governor General's Gold Medal, among other awards. She conducted her postdoctoral training as a Canadian Institutes of Health Research (CIHR) Postdoctoral Fellow in the Department of Immunology at the Scripps Research Institute in La Jolla, California.
Following her postdoctoral research, Dr. Goosney worked as a research scientist at two Vancouver-based biotechnology companies. She joined the federal public service in 2006 where she served in increasingly senior executive roles. She held several director general positions at CIHR in the Research, Knowledge Translation and Ethics portfolio, before taking on the role of Associate Vice-President, Tri-agency Institutional Programs Secretariat, at the Social Sciences and Humanities Research Council.  Most recently, she served as the Vice-President, Research Grants and Scholarships at the Natural Sciences and Engineering Research Council of Canada.