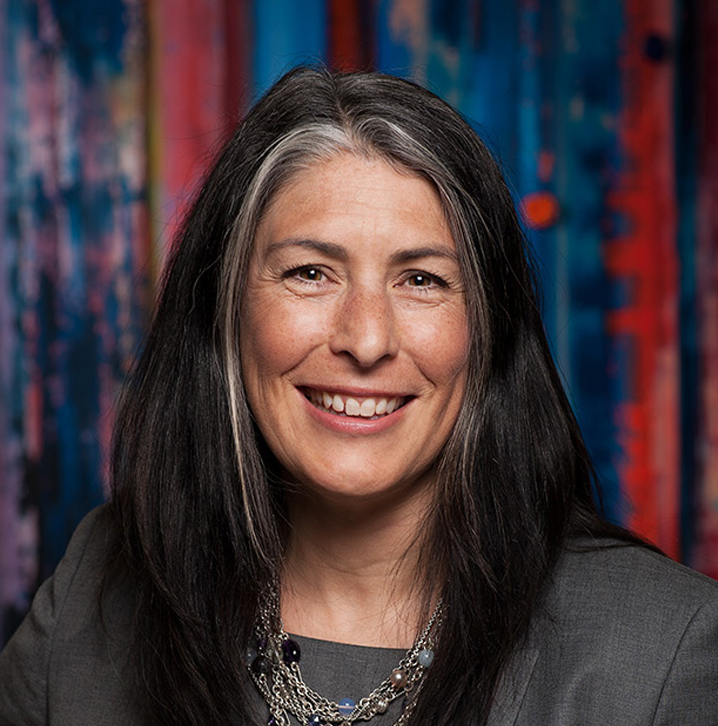 Shahauna Siddiqui: Chair
Shahauna Siddiqui is a partner at DHR International, a global executive search and coaching firm, which recently acquired BluEra, where she was a co-founder and managing partner. Shahauna brings over a decade of executive search leadership, having worked with leading organizations in the energy, real estate, retail and not-for-profit sectors. She holds an MBA in finance from the Haskayne School of Business, a BBA from Bishop's University and participated in the Advanced Program in Executive Search Consulting at Cornell University.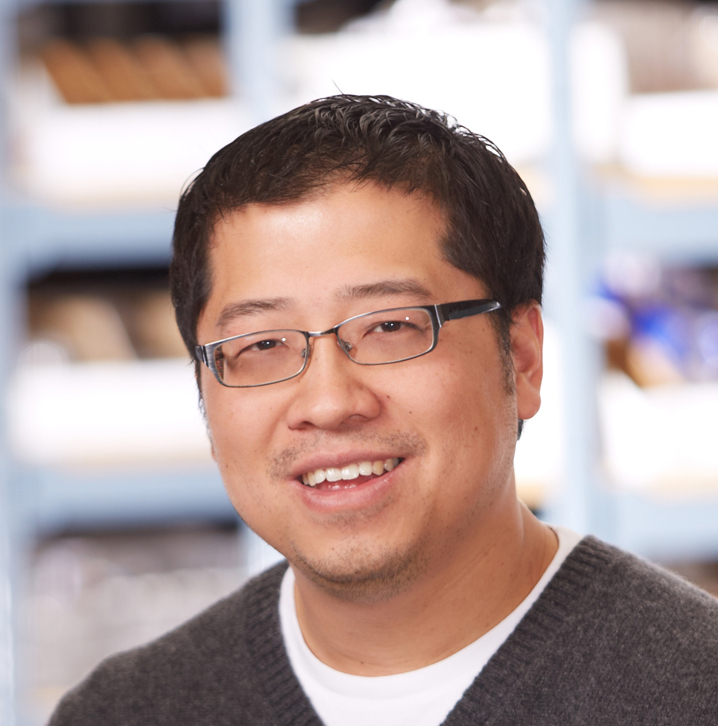 Joon Chan: Secretary/Treasurer
Joon Chan is the Alberta tech leader and a private company advisor at PwC Canada in Calgary. Joon is a partner with the firm and has over 15 years' experience as a chartered accountant, working with private and public companies across several sectors. He is active in the local technology community, and has participated in events such as the Banff Venture Forum and Accelerate AB. Joon has a master of professional accounting for the University of Saskatchewan.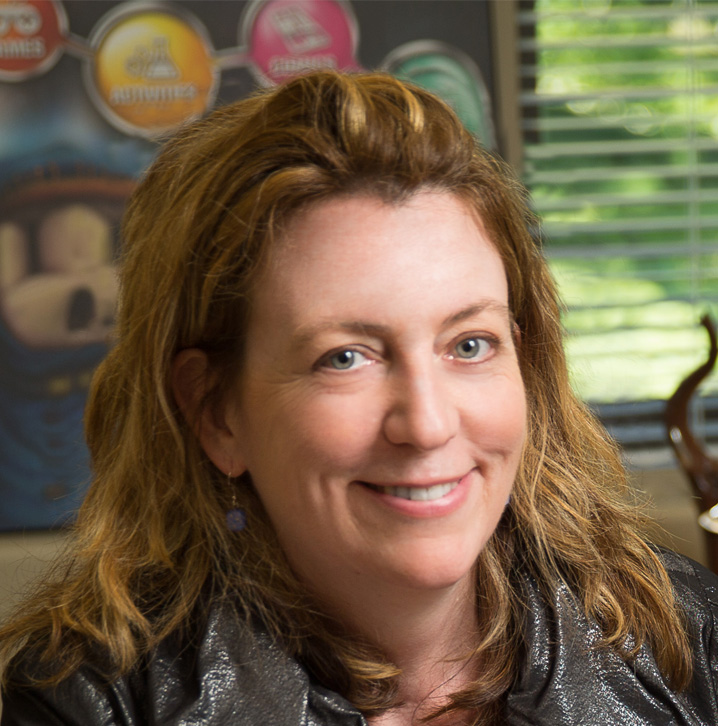 Cassy Weber: MindFuel CEO
Cassy Weber is CEO of MindFuel. She brings over 20 years of senior leadership experience in the technology sector in mobile, social media, entertainment, utility software applications and hardware technologies and services. Cassy has extensive experience in start-ups, for-profit and not-for-profit organizations. Her core strengths include identifying new market opportunities for emerging media technologies, developing and implementing new product introduction (NPI) and market access strategies aligned with corporate objectives. Cassy holds a B.Comm. from UBC's Sauder School of Business.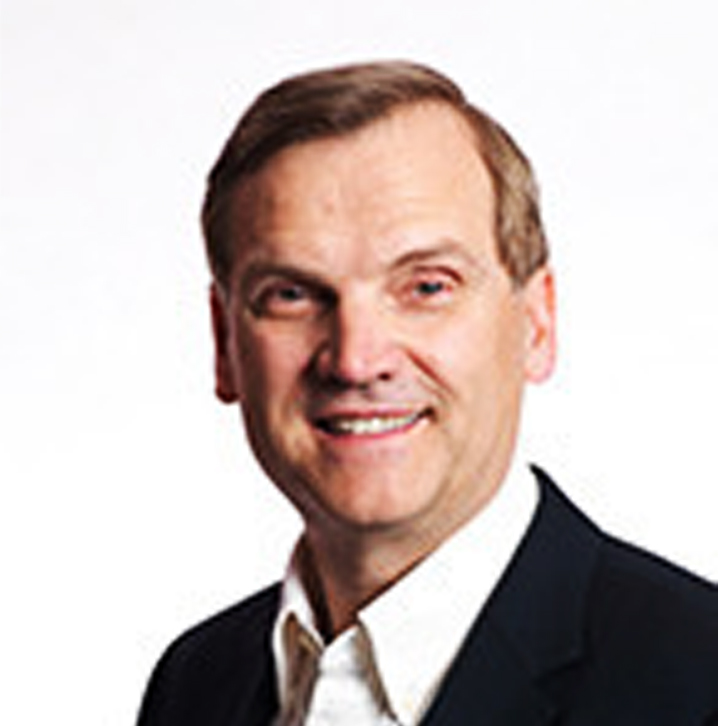 Peter Kinash: Director
Peter Kinash is the CFO and COO of India, Replicon. He has over 25 years' experience in the fields of mergers and acquisitions, corporate financing, and securities filings. He is a chartered accountant and specializes in guiding growing high-tech companies to maturity. Peter is the former leader of the Information, Communication, and Entertainment practice of KPMG Calgary. He holds the Institute of Corporate Directors ICD.D designation, and earned a B.Comm. from the University of Saskatchewan.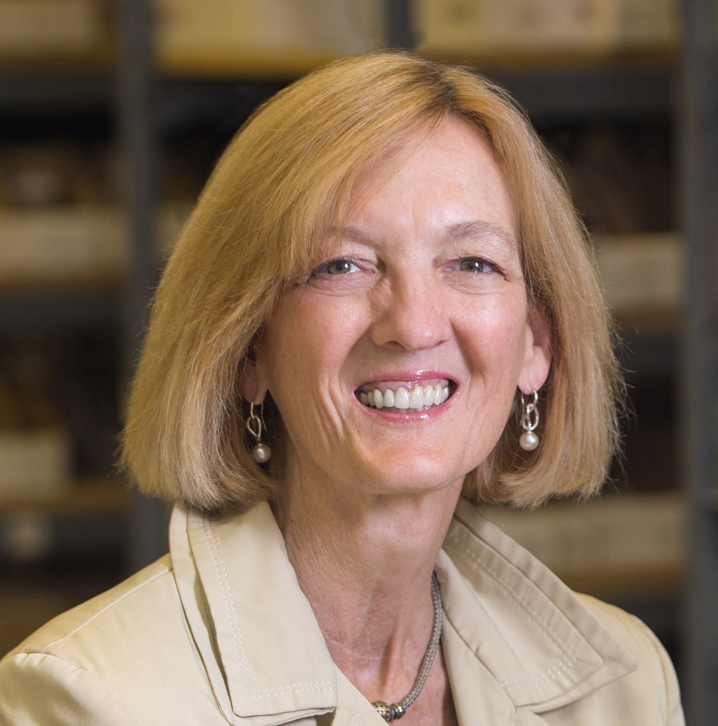 Nancy Laird: Director
Nancy Laird has more than 30 years of experience in the oil and gas and technology sectors and has held senior positions in several major energy companies. She has a diverse background in managing marketing, midstream assets, information technology and environmental portfolios for companies such as PanCanadian Energy Corporation (Encana) and NrG Information Services. She is a director of the Business Development Bank of Canada, Keyera, Alter NRG, FilterBoxx Water & Environmental, and is chair of the board and lead director of Synodon Inc. She is also chair of the Calgary Counselling Centre. Nancy holds a BA from the University of Western Ontario and an MBA from York University's Schulich School of Business.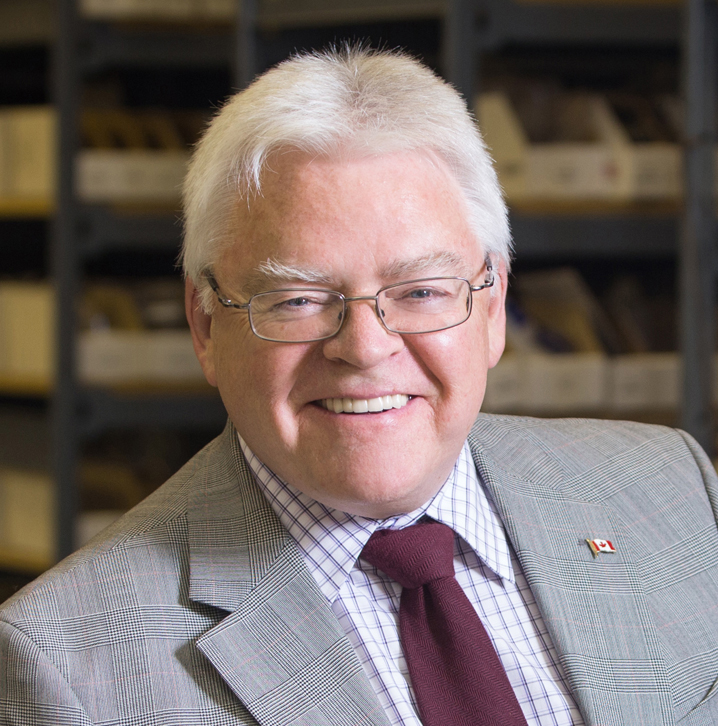 Dr. Julian Martin: Director
Dr. Julian Martin has been the director of the federal cabinet ministers' regional office in Edmonton since 2008. Julian was previously a professor of the history of science and medicine at the University of Alberta. He trained at the University of Cambridge and is a fellow of the Royal Historical Society. Julian has experience on national and international scholarly award committees and was involved with the library and infrastructure planning committees at the University of Alberta.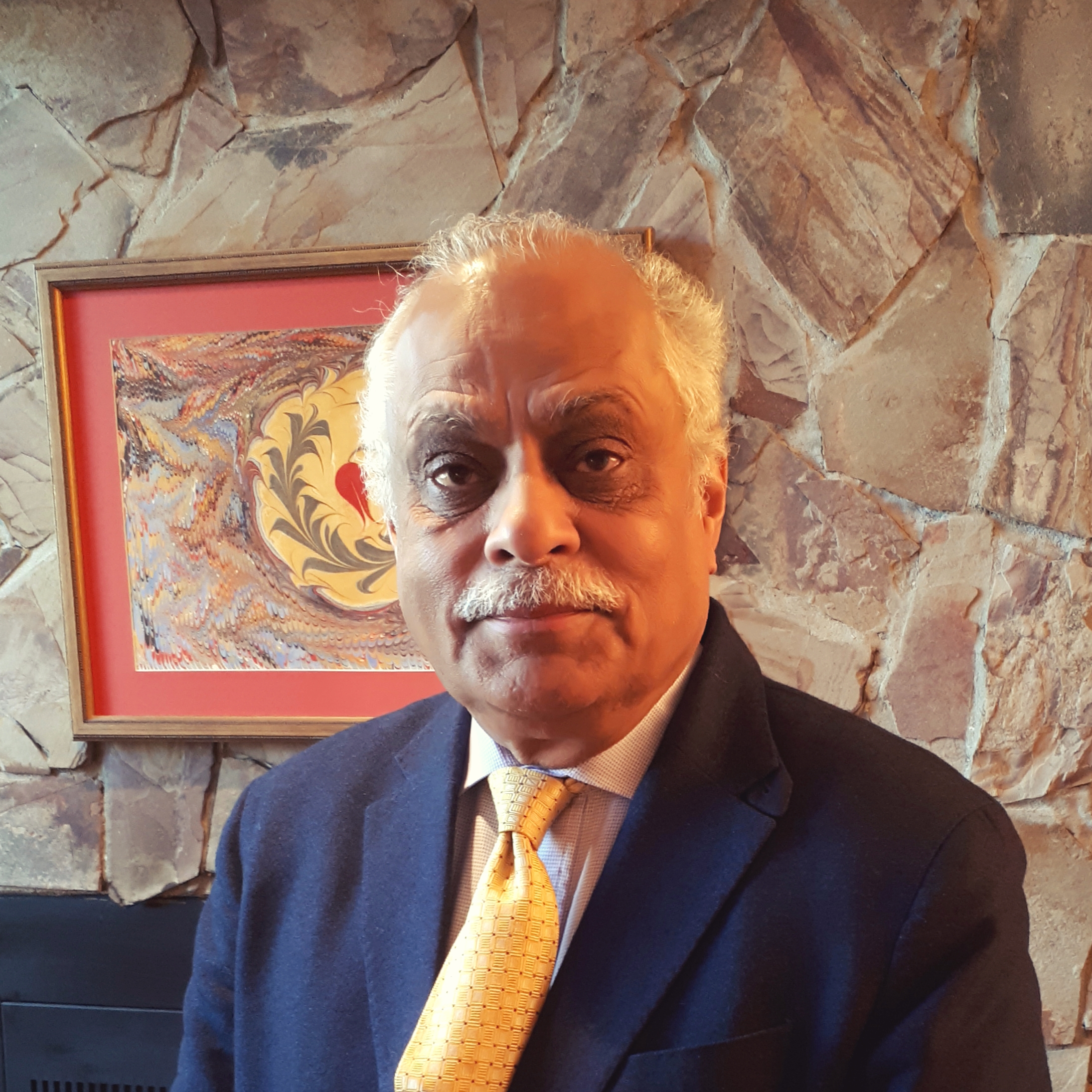 Raja Panwar: Director
Upon graduating from the University of Alberta with a Bachelor of Education, Raja began his teaching career in Smoky Lake, where he taught for nine years. He joined Alberta Education in 1986 as a Test Development Specialist (Sciences.) Until his retirement in 2017, Raja served in many leadership positions focusing on strategic planning and policy and program development at provincial, pan-Canadian and international levels.
During his time with Alberta Education, Raja led many teams responsible for the design, development and implementation of large-scale, multi-year provincial curriculum projects for the development of programs of study and learning and teaching resources. Raja is passionate about curriculum design and implementation; in particular, a responsive and relevant science curriculum that addresses evolving students', and societal and economic needs.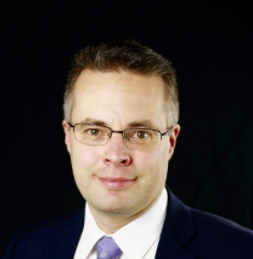 Justin Riemer: Director
Justin Riemer is Senior Provincial Director, Innovation Partnerships at Alberta Health Services. He leads a team to facilitate increased innovation adoption in the health care system to produce better health care outcomes for Albertans. With over 20 years' experience with the Government of Alberta, Justin has provided leadership in a variety of areas including research and innovation, economic development, strategic planning and policy development. He holds a master's in international affairs from Carleton University.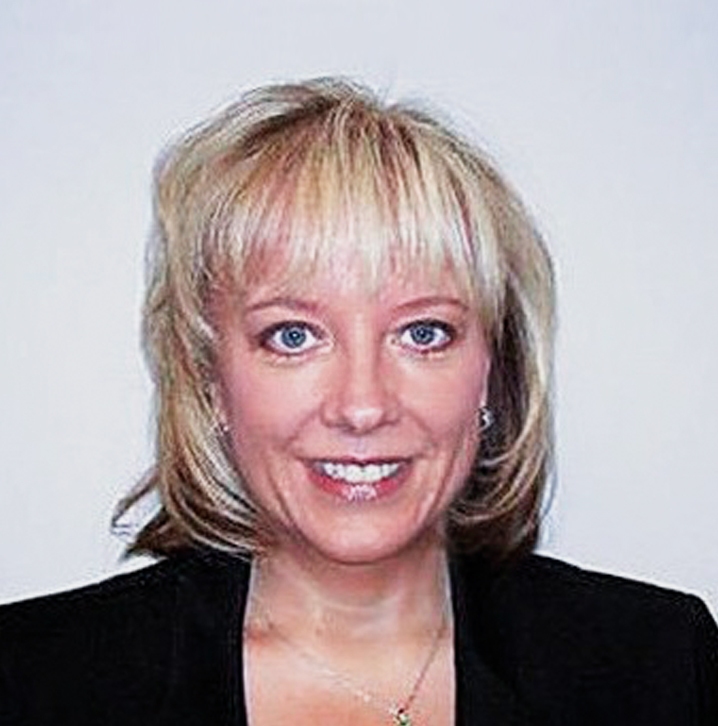 Dr. Cindi Vaselenak: Director
Dr. Cindi Vaselenak is the superintendent of the Evergreen Catholic in Spruce Grove, Alberta. Prior to this, she served as deputy superintendent. Cindy also spent several years as a principal, vice-principal and high school science teacher in different Alberta schools. Cindi holds a doctorate of education from the University of Alberta, a M.Sc. from the University of Oregon in administration and instruction, and a B.Ed. from University of Lethbridge majoring in secondary science.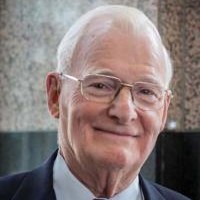 James (Jim) Gray - Founding & Honourary Chair
"In order to effectively compete, to sustain our standard and quality of life in Alberta, we must move in the main stream of global technology. We must challenge our scientists, excite our students, mobilize corporate support – all with the view of enriching our learning and scientific base in Alberta."
Jim Gray, 1989
Jim Gray's foresight ignited the creation of Science Alberta Foundation. In 1989, he collected 22,000 signatures from Albertans to show support for the concept of a provincial network of science centres. Science Alberta was established in 1990, and the following year received $4 million for a 2-year pilot project from provincial and federal governments, and the private sector. The resulting emphasis on mobile, self-guided science programs proved successful and Jim Gray's vision was fulfilled – every community in Alberta has access to quality science education.
Jim Gray co-founded Canadian Hunter Exploration Ltd. in 1973, and currently serves as Chair. He serves on the Board of Directors of many Canadian corporations, and in 2001, acted as the Chair of the Organizing Committee for the 16th World Petroleum Congress held in Calgary.
In recognition of his outstanding contributions, Jim Gray was awarded an Honorary Doctor of Laws degree in 1991 by the University of Calgary, a Citation for Citizenship by the Government of Canada in 1992, and the Fellowship of Honour by the YMCA. In 1995, Jim Gray was appointed an Officer of the Order of Canada, and in 2001 was named Canadian Energy Person of the Year.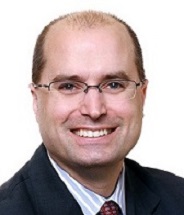 Stephen Burns: Legal Counsel
Stephen D. Burns is a partner with Bennett Jones LLP. Stephen's practice focuses on energy and agriculture related technology, procurement and outsourcing, IT procurement and outsourcing technology transfers, intellectual property, mergers and acquisitions, and corporate/commercial matters related to technology. Stephen's practice includes a focus on information law, including seismic, privacy, social media, document retention and access to government information. Stephen regularly advises on matters concerning licensing, registration and protection of intellectual property in Canada and abroad. Stephen is a registered trademark agent. Stephen earned his H.B.A. from Ivey at The University of Western Ontario, his LL.B. from the University of Manitoba and his M.B.A. from the University of Calgary.