Celebrating "100 Days of Youth Innovation"
Meet some of the MindFuelers who are Canada's youth and community champions for innovation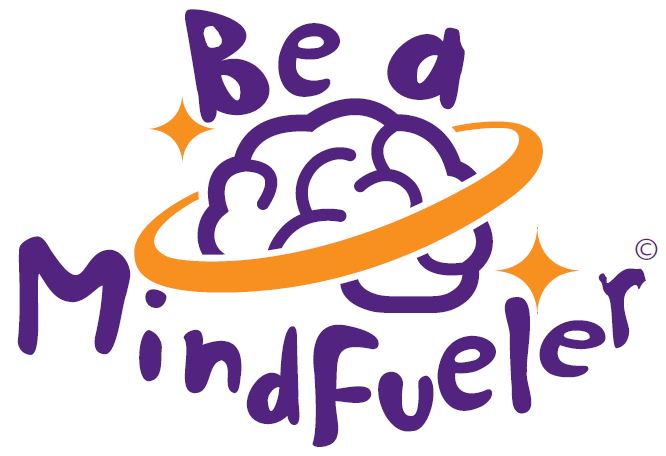 What some participants say about TFC and MindFuel:
"MindFuel provided the team with the opportunity to meet with international iGEM judges and receive critical feedback on our project. They also worked with us to plan and execute aGEM, a regional competition held for all Alberta iGEM high school and collegiate teams."
We would like to thank Mindfuel for giving us the opportunity to participate in workshops, learn more about synthetic biology and compete in the tech futures challenge, which allowed us to gain crucial skills. 
We have MindFuelers from coast to coast!
What is a MindFueler?
Well, MindFuelers are driven, curious, and ambitious and want to support Canada to become a leader in innovation. MindFuelers look for solutions to complex problems.  They're collaborative and innovative and take risks, and understand that solutions to complex problems are built by diverse teams of people.  MindFuelers are inclusive, and encourage people from all economic backgrounds, ethnicities, and communities to become part of the innovation ecosystem.
At the MindFuel Foundation, we're all MindFuelers – and we bring our expertise in technology, STEM foundations, entrepreneurialism, and community engagement into developing programs that immerse youth in the world of innovation.  We especially focus on supporting Canada's under-represented youth by making the innovation space accessible.
100 Days of Youth Innovation
100 Days of Youth Innovation runs from February 2nd to the middle of May 2023  and celebrates the positive impacts of many of the highly talented teams we've supported over the last 10 years, as well as the many, many mentors, advisors, subject matter experts, funding partners, educators and more.
We have much to celebrate!  Over the last 10 years, we have worked with thousands of youths in Canada to harness their talent to address real world problems using emerging tech. Not only have the youth teams created viable solutions, but they are helping to accelerate Canada's place in the Global Innovation Index.  Our youth teams understand that valuable hands-on experience, empowering and engaging others through STEM foundations and encouraging entrepreneurialism will help Canada achieve and succeed.
Innovation and STEM leadership are necessary if we want Canada to excel on a global scale, and we are honoured to be able to support youth on their innovation journey!
Over the next 100 days, we will be featuring a selection of incredible people and teams and mentors and more!  Please follow us on social and say thanks to the community of supporters!
Click any of these thumbnails/links from the past 10+ years for project details.