Donate today
Investing in tomorrow's STEM innovators
For donation inquiries please contact:
Alma Abugov
Director, Development & Community Engagement
P: 403 220 0077 ext 234
E: aabugov@MindFuel.ca
Cassy Weber
Chief Executive Officer
P: 403 220 0077 ext 236
E: cweber@MindFuel.ca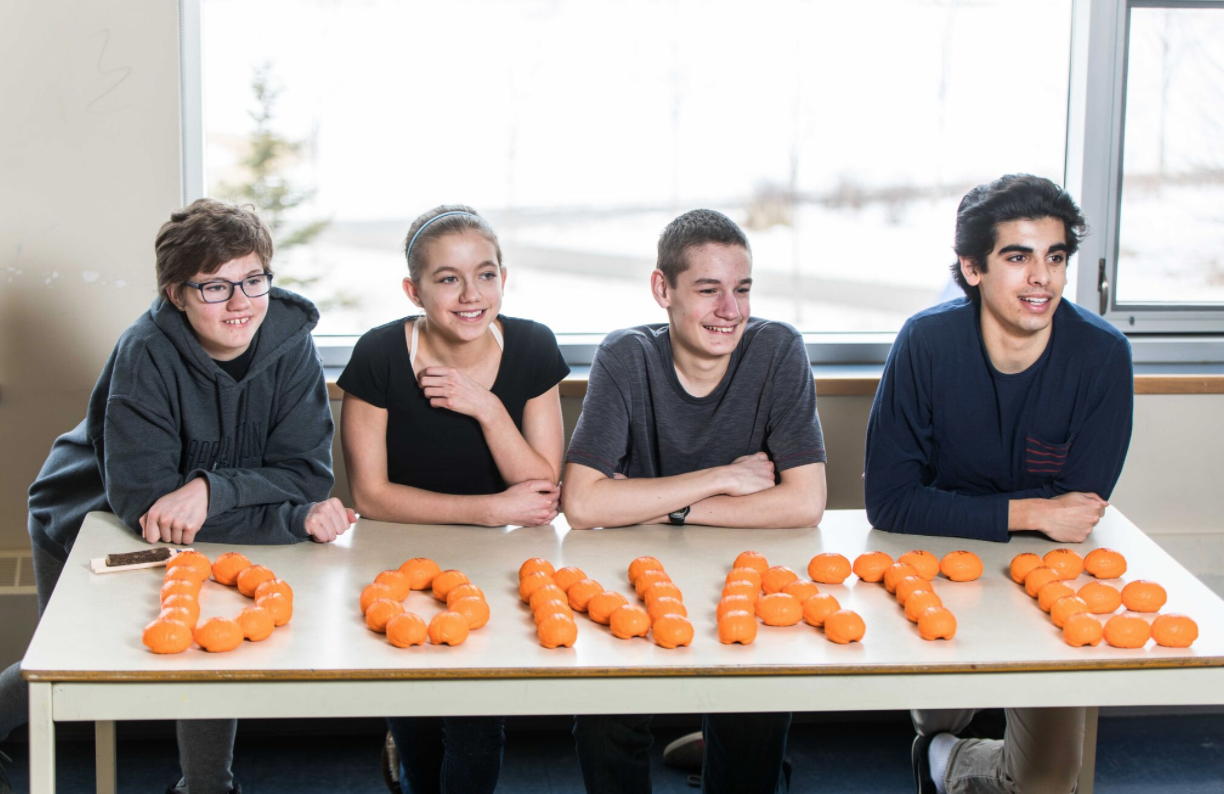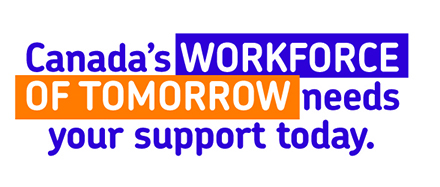 Is STEM education, innovation, or entrepreneurialism important to you? Do you want to support students on their journey to becoming the knowledge workers of tomorrow? All donations help to create future STEM leaders ready to solve real-world issues.
Donate to Mindfuel