For donation inquiries please contact:
Alma Abugov
Director, Development & Community Engagement
P: 403 220 0077 ext 201
E: aabugov@MindFuel.ca
Cassy Weber
Chief Executive Officer
P: 403 220 0077 ext 205
E: cweber@MindFuel.ca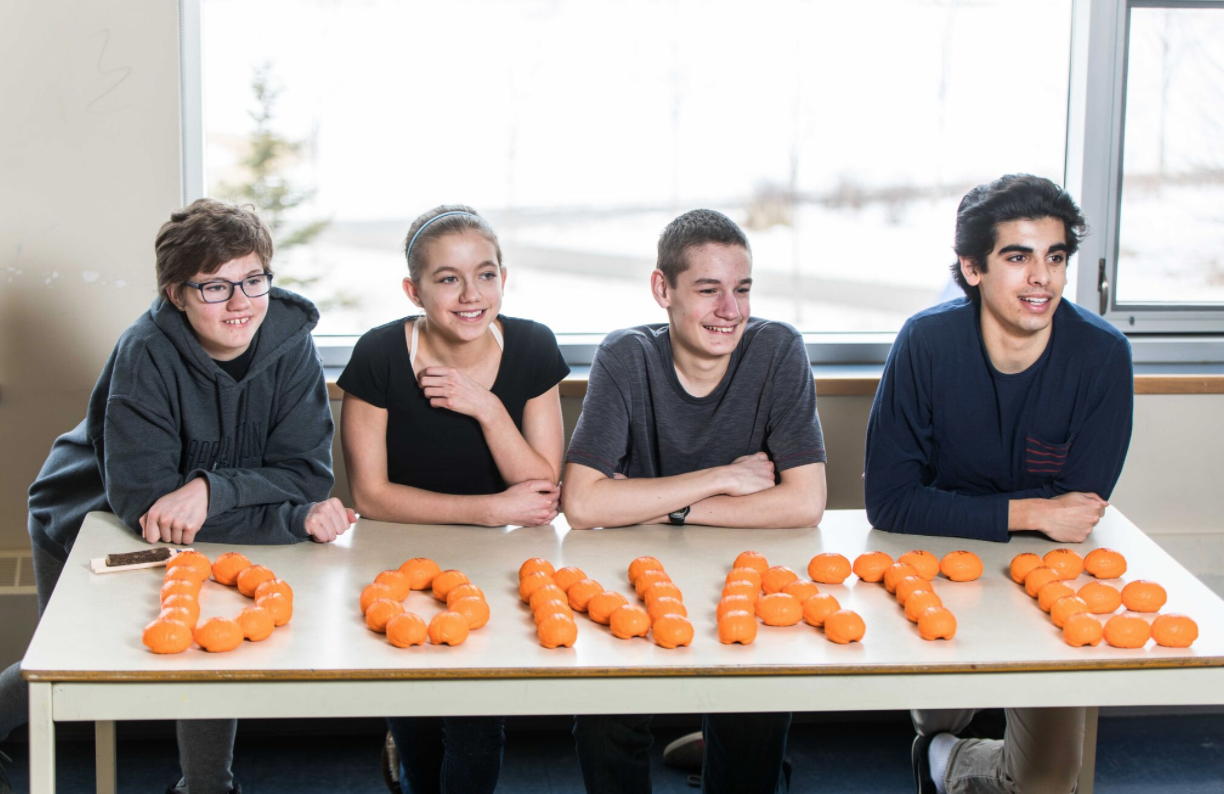 What do I want to be when I grow up? I'm not sure. Maybe I'll invent something that makes food and water rain from the sky so that everyone has all the food they need. All I know is that the possibilities are endless.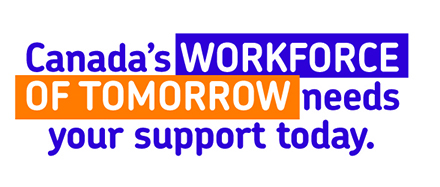 By igniting a passion for Science, Technology, Engineering and Mathematics (STEM) studies and careers among youth since 1990, MindFuel supports students in developing their full potential and positively impacts life possibilities.
Vision: To help build a dynamic and innovative Canadian economy while supporting diverse communities. MindFuel achieves this through the advocacy of policies and the development of relevant programs that help build an innovation mindset in Canadian youth, critical to economic development.
Mission: To democratize access to inclusive 21st century STEM education, which is representative of student diversity, including youth under-represented in STEM: girls, Indigenous, newcomers, and youth in rural and remote areas. Through its work with parents, teachers, educational institutions, community partners, businesses & governments, MindFuel opens opportunities for youth to enter STEM-based advanced education and careers, which critically reflects the emerging  ongoing demographic shifts in the diversity of Canada.
Thank you for your interest in supporting our work!