Donate today
Help MindFuel support continuity of learning during COVID-19 by providing online STEM resources to teachers, students & parents while they stay safe at home.
For donation inquiries please contact:
Alma Abugov
Director, Development & Community Engagement
P: 403 220 0077 ext 201
E: aabugov@MindFuel.ca
Cassy Weber
Chief Executive Officer
P: 403 220 0077 ext 205
E: cweber@MindFuel.ca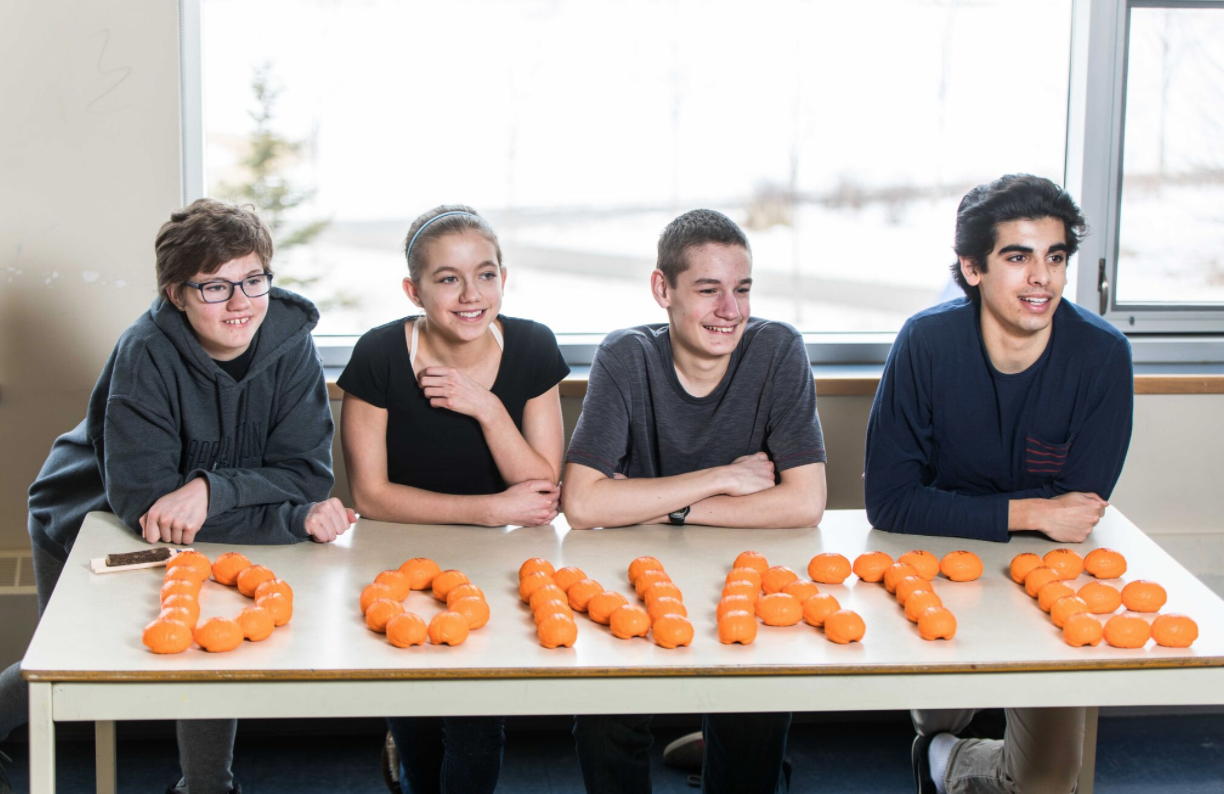 What do I want to be when I grow up? I'm not sure. Maybe I'll invent something that makes food and water rain from the sky so that everyone has all the food they need. All I know is that the possibilities are endless.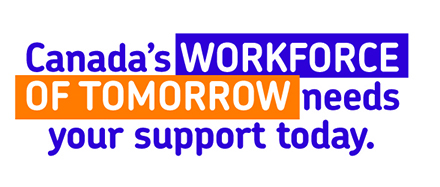 MindFuel is providing much-needed digital STEM learning resources for free to hundreds of thousands of K-12 students, teachers and parents in Calgary and Alberta, and millions in Canada, in both English and French, to support their continuity of learning during this massive shift to on-line delivery due to COVID-19 school closures. With the removal of subscription fees, our sole source of earned revenue, your donations will enable us to continue our educational support and meet ongoing increase in demand for our services:
Our focus remains to continue serving these populations:
K-12 students, teachers, parents
Indigenous Communities
Thank you!