Support MindFuel
Help us create more life-altering "aha moments" for students
For donation inquiries please contact:
Alma Abugov
Director Development & Community Engagement
P: 403 220 0077 ext 234
E: aabugov@MindFuel.ca
Cassy Weber
Chief Executive Officer
P: 403 220 0077 ext 236
E: cweber@MindFuel.ca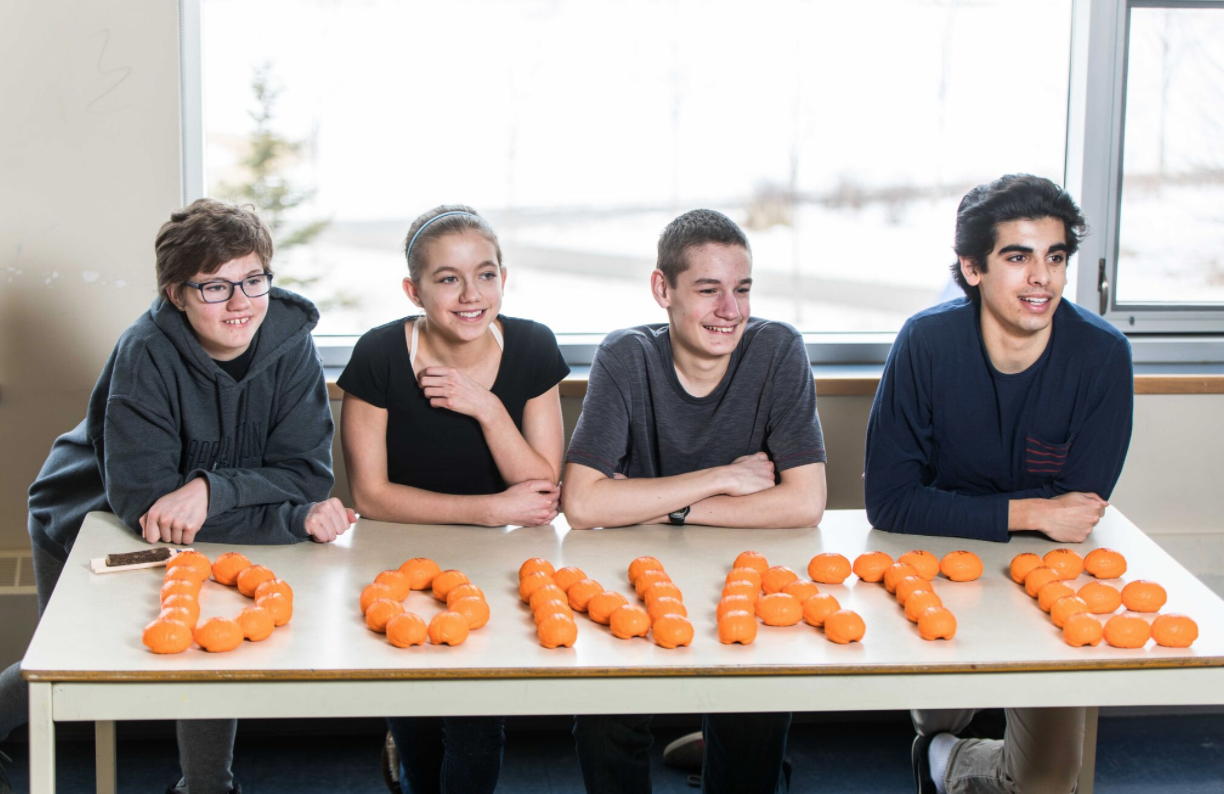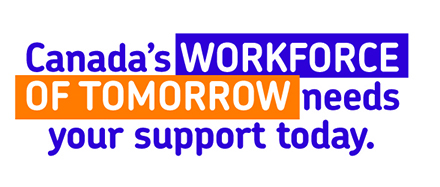 By the age of 12 interest in pursuing education and in particular STEM (science, technology, engineering and math) significantly drops for most students.
At MindFuel we create engaging STEM learning experiences that cultivate an interest in science. Your support will help us create more life-altering "aha moments" for students.
Donate to Mindfuel