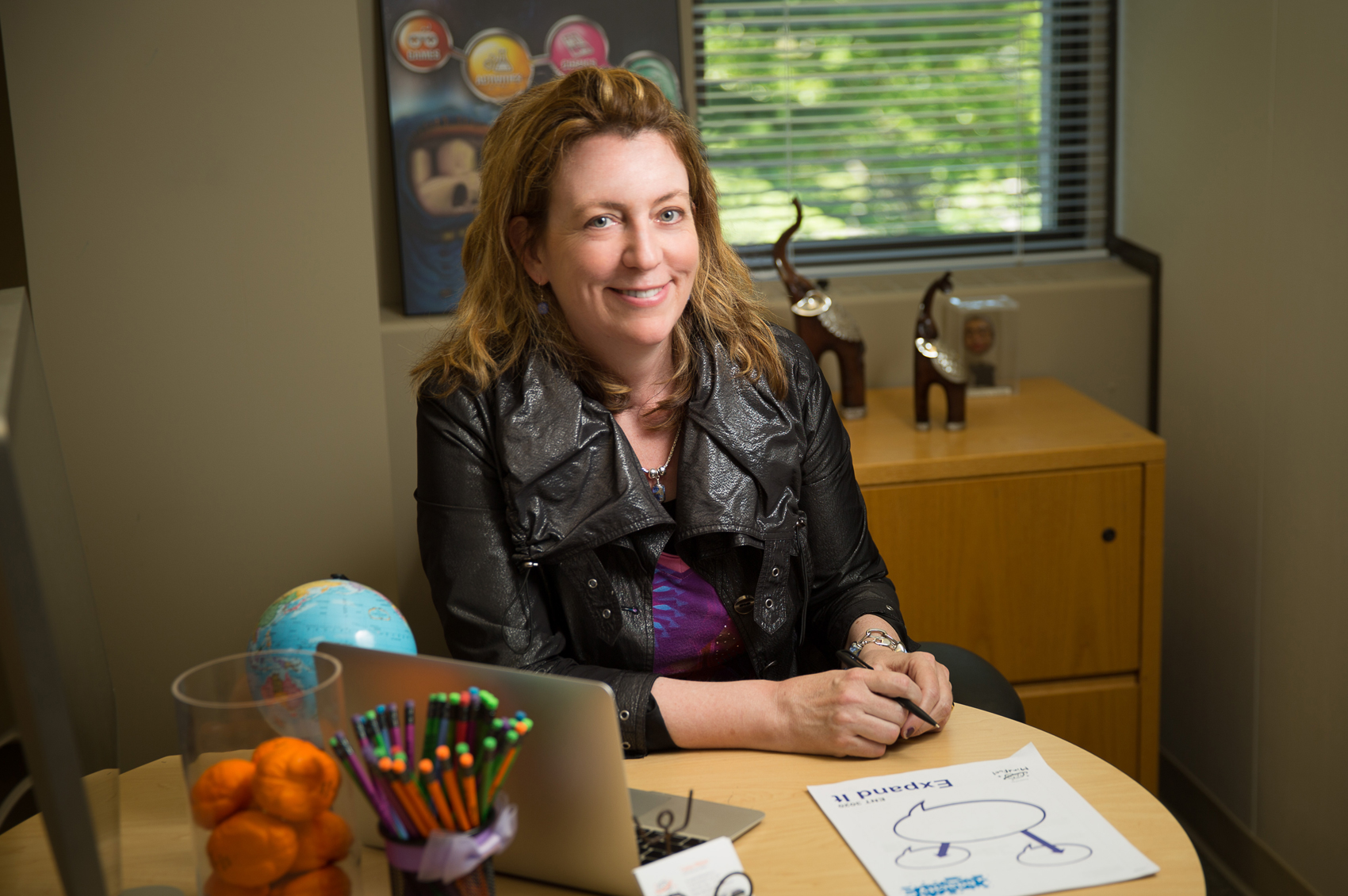 Cassy Weber: Chief Executive Officer
Like a valence electron, Cassy is drawn to positive environments, people and results. So, after graduating with a BComm from the University of British Columbia, working abroad in the Pacific Rim, and completing her third year of science at the University of Waterloo, she took a leave of studies to enter the exciting high-tech space in the mid 1990s where she honed her knowledge-base in product management and innovation, team building, and sustainable organizational growth. It was only a matter of time before she found her way to our team. Fueled by a deep interest in science, a love of poached eggs, frequent lattes and climbing mountains, she spends her days sitting in meetings, strategizing on whiteboards, and acting as a human lightning rod in brainstorms. Cassy has made a career of zigging when others zag, and she brings this commitment to innovation to all of MindFuel's initiatives.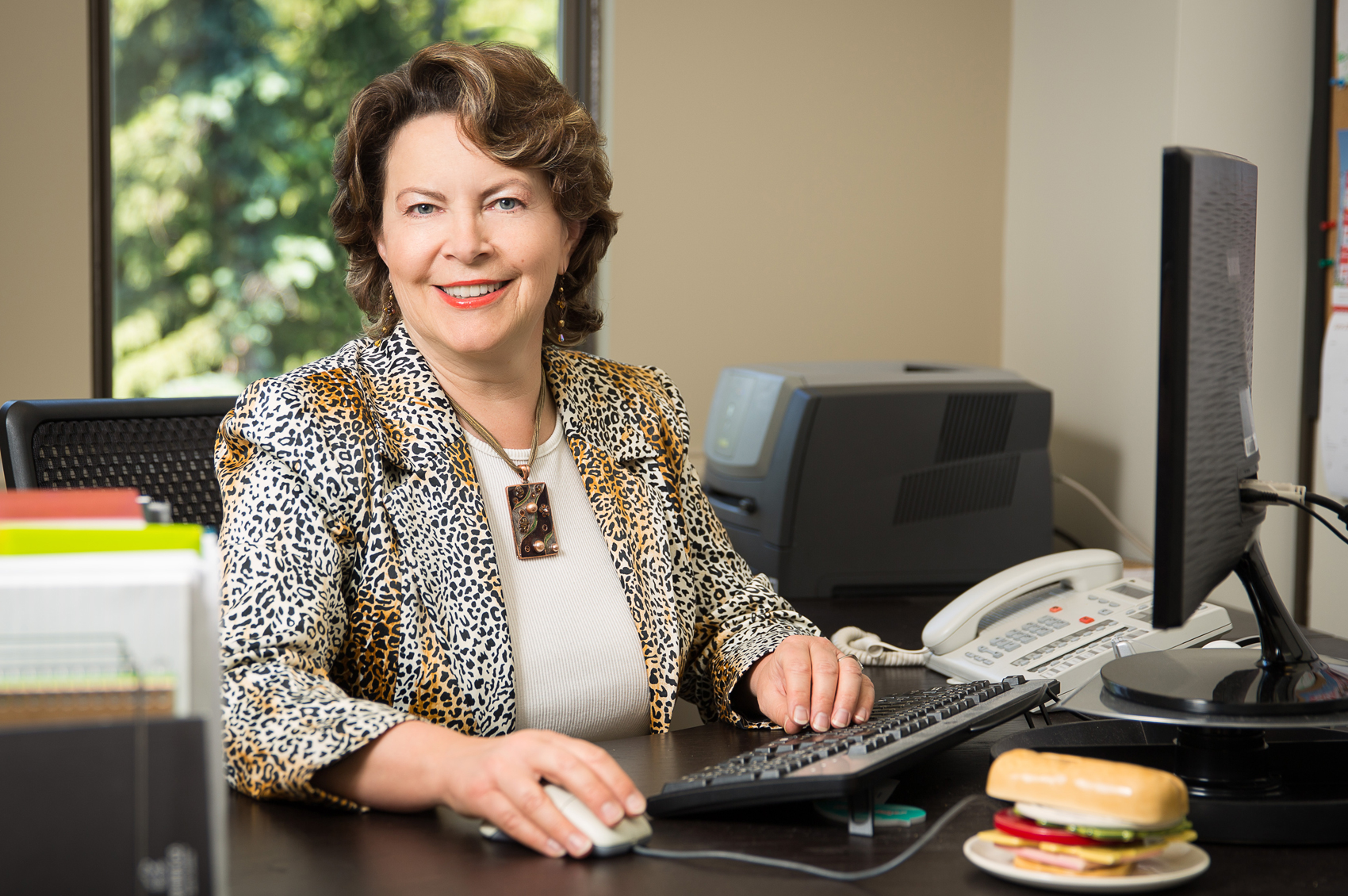 Alma Abugov: Director, Development & Community Engagement
Alma never met a comfort zone she liked – which is why she spends so little time in them. Constantly pushing the boundaries and frontiers of connecting and forging new bonds, Alma brings over 20 years of sales experience and scientifically-proven success in the Calgary community to MindFuel. Equipped with a University of Calgary MBA, an unquenchable curiosity and self-confessed obsession for details, (not to mention Sudoku and sweet onions) Alma is the oxygen that feeds the fire of our key relationships within the greater community. When not nurturing these relationships, she's nurturing home-grown tomatoes and flowers that think her real name is "Mother Nature" – and a daughter every bit as imbued with wonder and a love of learning as her mom.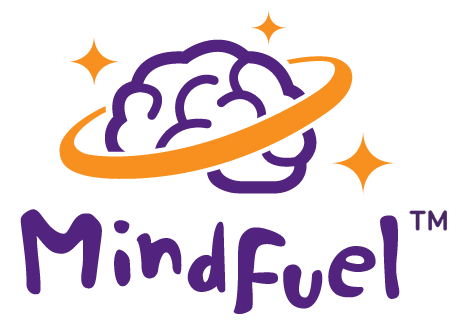 Sabina Bauer Lewis: Stakeholder Engagement Advisor
With a passion for transformative education, inspiring children and youth to be their best, and working collaboratively with change makers, Sabina loves to spark ideas and implement new initiatives.
Bringing 17+ years of education, entrepreneurial experience and grass-roots non-profit enthusiasm, she is a great addition to MindFuel's resource development team. When she is not researching, supporting or writing about all of MindFuel's innovative and exciting STEM programs, Sabina enjoys hiking and skiing near her home, and experimenting with culinary chemistry in the kitchen with all her boys.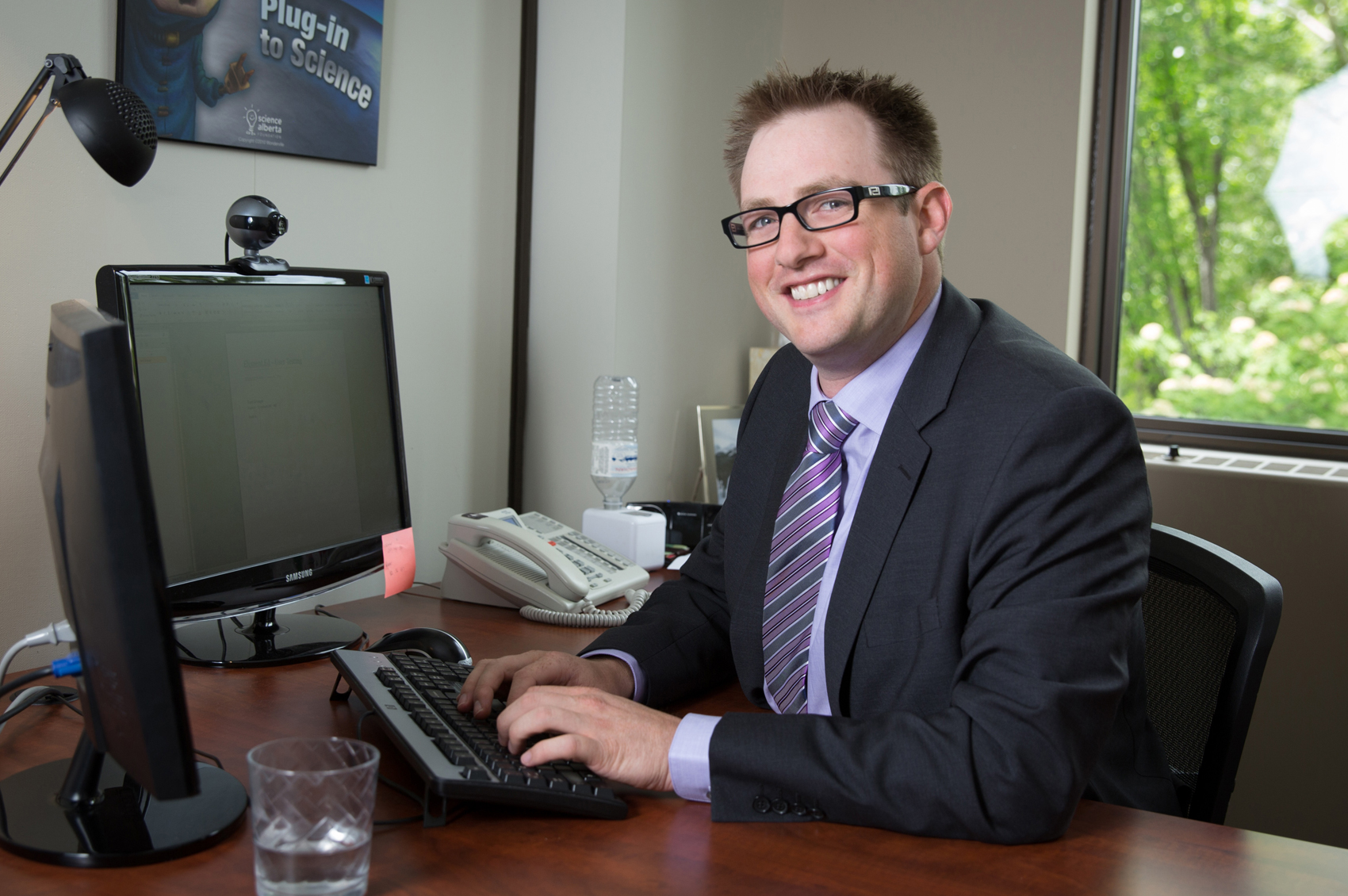 Brent Bawel: Director, Programs
Keeping everything organized in lists and schedules, Brent ensures that everything Programs is on time, exceptionally well developed and exciting for the young and the young at heart. Brent brings together his creativity and his knowledge and love of the science world to ignite imagination in youth. Possessing a keen mind, Brent has always had an interest in problem-solving, puzzles and science. With a BSc in Zoology and an MSc in Forensic Science, he is a great fit for the MindFuel team. When Brent is left to do his own thing, he enjoys sports and spends time with his wife, Whitney; son, Caleb and daughter, Harper.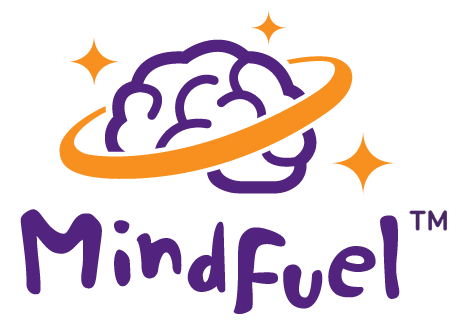 Sue Stevenson Brown: Sr Advisor, Resource Development (Consultant)
From FIRST Robotics to MindFuel, Sue brings a unique tech edge to the MindFuel resource development team. With 25 years of experience as a teacher and school board administrator, Sue knows the education landscape inside and out.
Sue holds a master's in education from the University of Calgary and is passionate about fostering leading educational environments that render high caliber teachers and students. Known for her energy, imagination and creativity, Sue is inspired by advancing youth education in the fields of technology and science. Sue brings her stewardship and prospecting skills to the MindFuel team part-time as a consultant. While not at work, she treasures family time at Lake Windermere and can often be found playing golf and skiing.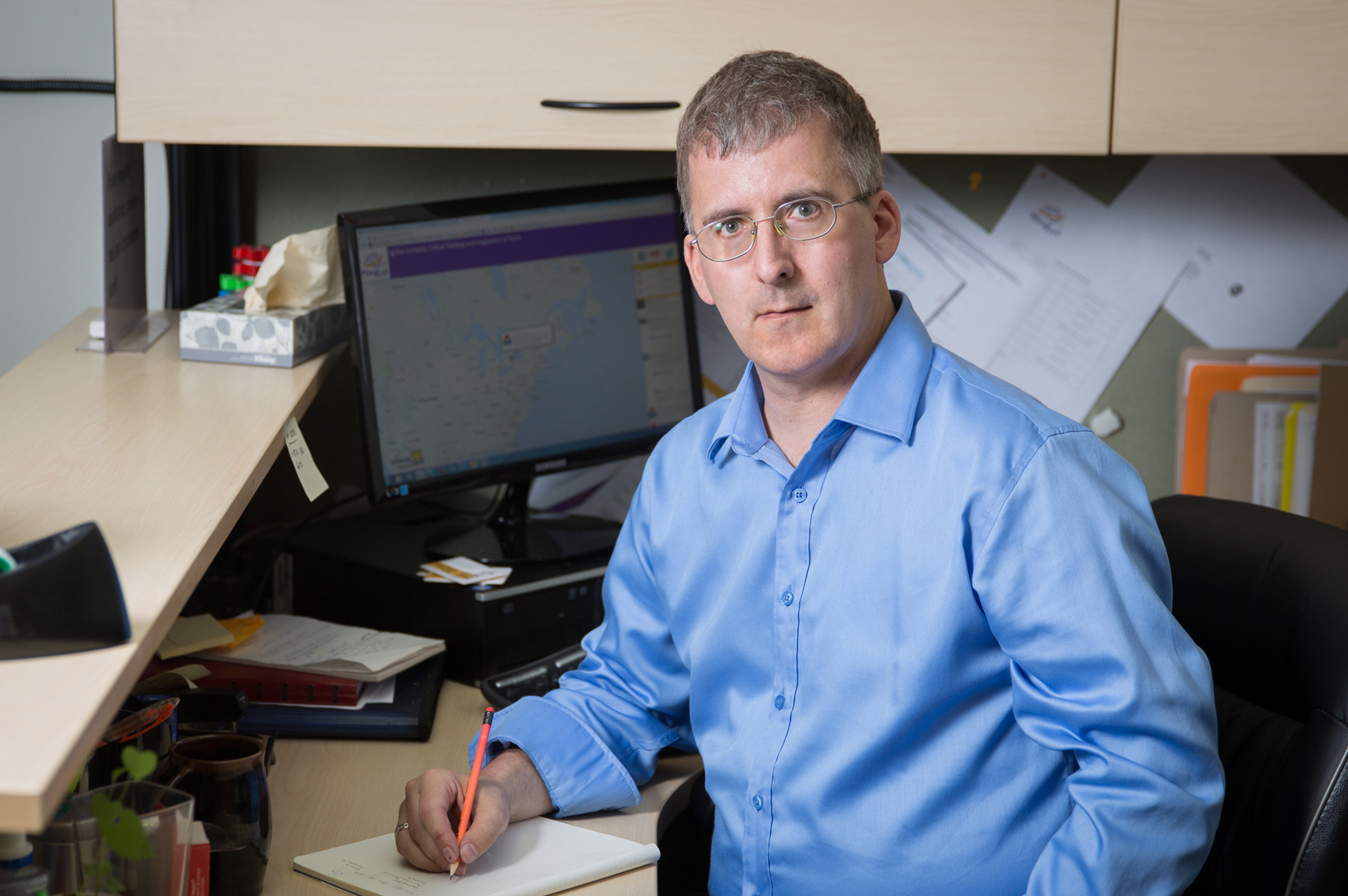 Brad Bill: Executive Assistant
Ever since he was a young child, Brad pestered his teachers about what would happen if you mixed different chemicals together. This would have been fine in a science class; not so much in History or English literature. From this inquisitive beginning Brad, luckily for us, came to MindFuel. Helping to organize the CEO's schedule, as well as editing, revising, organizing and putting his stamp on a zillion different bits of documentation, he is an indispensable part of the team. When he has time to relax Brad enjoys reading, good food and time with family.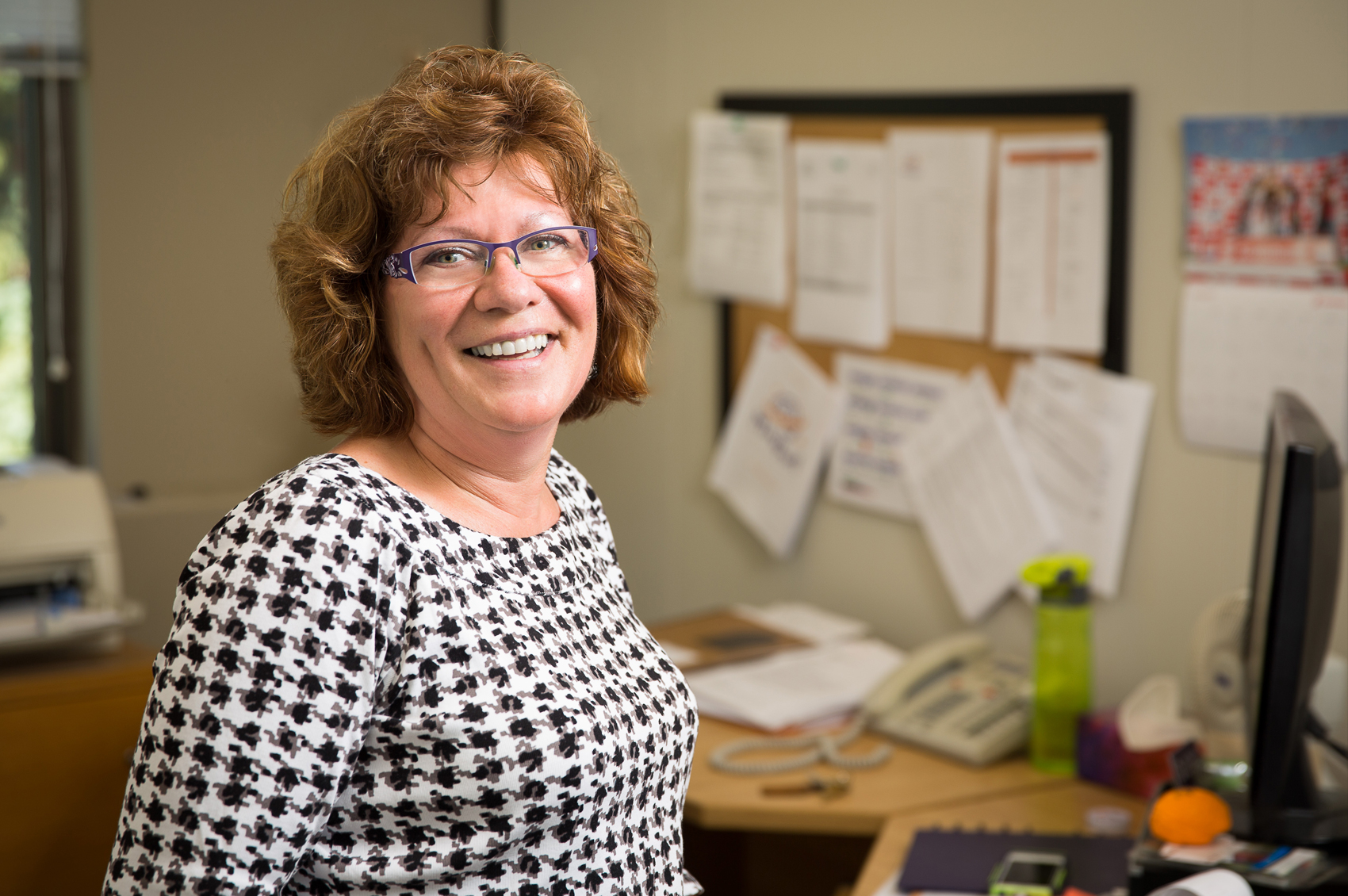 Gwen Cowan: Finance & Administration Support
When she was a young child, Gwen was given a microscope for Christmas. Little did she know, this was the beginning of a lifelong journey that would eventually lead her to a career where she was surrounded by science. After earning her CGA and with over 20 years in the financial business, she was inspired to join MindFuel by a mutual love of creating things that make pupils dilate and imaginations race. Now, instead of slides and sea monkeys, she puts financial reports and program strategies under the microscope to ensure every dollar we spend achieves measurable results.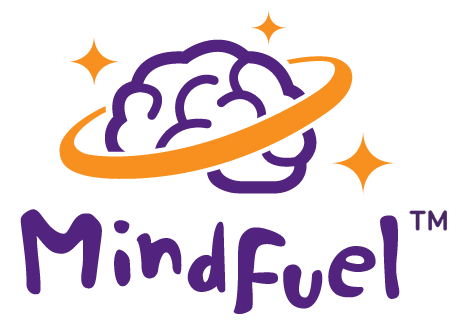 Danielle Ings: Education Specialist
Trading the beaches for the mountains, this California native has always loved school. Starting at a young age, Danielle constantly wanted to learn, whether that be through hands-on experiments, reading, or pestering her older brothers to have them teach her their math and science homework; she loved everything with numbers and teaching. Danielle even remembers one Christmas, her favorite gifts were a math computer game and a Barbie who was a science teacher. Little did she know that after first working in the marketing communications world she would come back to the passion she had growing up.
Danielle began her education career as an advanced/accelerated math teacher for grades 3-6 in California, and now works with local schools and organizations to promote MindFuel's K-12 STEM education resources.
When Danielle is not being inspired by working with students and teachers, you can find her traveling the world, getting lost in a good book, taking a spin or pilates class, being inspired by fashion bloggers, and making her way through her list of must try restaurants in Calgary.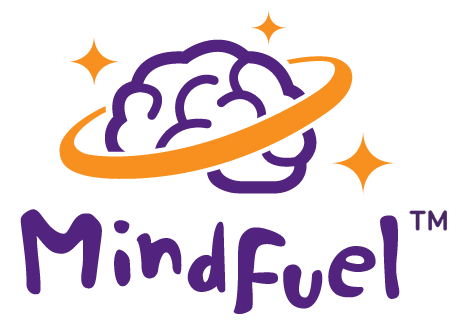 Shannon McClennan-Taylor: Marcom Advisor
Shannon McClennan-Taylor is a  "multidisciplinary geek." A member of a winning high school Science Olympics team, Shannon once dreamed of being a marine biologist. However, a lifelong talent for and love of language made it clear her future was in communications. With a BA in English literature and an MA in international journalism, Shannon has worked in a variety of marketing and communications roles, including corporate, government and not-for-profit. A published poet, aspiring author, and skilled pie maker, when Shannon isn't writing, tweeting, or working, she can be found kayaking, collecting vinyl with her husband, knitting, drinking coffee, listening to podcasts, sleeping, or reading Neil Gaiman – but rarely at the same time.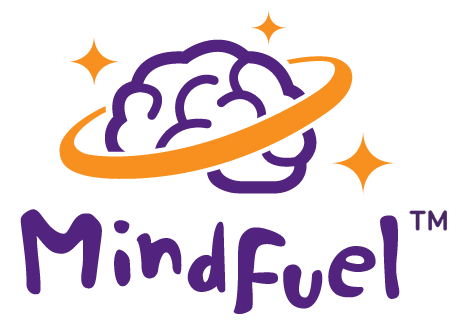 Magdalena Pop: Project Manager
With a long history of teaching students and inspiring young scientists, Magda joined us to run our geekStarter and Edacity programs. Her passion for scientific inquiry, coupled with a Ph.D. in natural sciences and bachelor of education equip her with a combination of skills that help to ensure the success of the programs she works with. Inspired by young people that are curious and want to try new things, she's found a perfect fit working with them through edacity and geekStarter. When she has the chance to pull herself away from her work, Magda loves to spend time with her family, a good book and get in the occasional trip out to the mountains.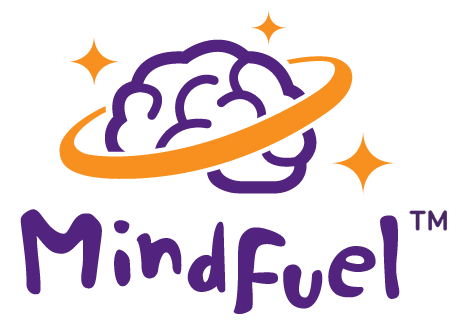 Janice Ryan: Director, Finance & Administration
With a mix of entrepreneurial spirit and logical accounting brain, Janice brings the ability and experience to move MindFuel to a new level. Janice is a CPA, CMA with over 30 years experience in various industries and with large to small companies in varying growth stages, managing teams in lean start-up mode as well as large teams within SME. With the desire to continuously challenge the status quo, increase efficiencies and monitor the bottom line Janice is thrilled to be back at MindFuel and continue the journey to sustainability.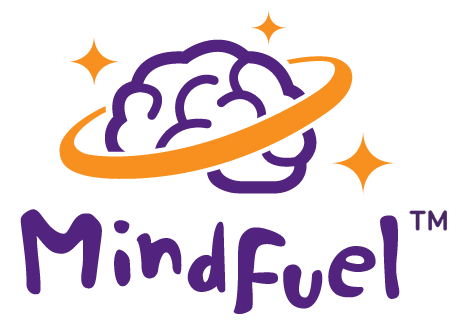 Callista Rothwell: Program Coordinator
With a background in international relations and political science from the University of Calgary, Callista brings a unique perspective to the role of science in reaching sustainability development and improving the prospect of peace globally. Callista firmly believes in education as a fundamental right to all people and that access to education for every child is essential. While Callista does not have a background in Science, her sister Stephanie – a molecular biologist – makes sure Callista is up-to-date with all the latest news in science which Callista is now happily applying to her work at MindFuel. Callista also has several years' experience working within the education industry as programs assistant at the Bissett School of Business at Mount Royal University.  She is currently pursuing a Masters in Crisis Management and Peacebuilding.
A self-described art lover and traveler, Callista spends her time checking out the latest art exhibits and underground film festivals in Calgary. All this while keeping an eye out for the next good flight deal. Hiking, reading and her dog Bruin also keeps her busy on her days off.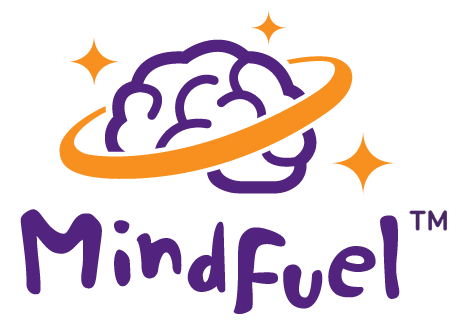 Ben Thorne: MarCom Coordinator
Ben has always had a passion for being creative and understanding how things work, ultimately leading to a love of technology. Completing a diploma in Radio, Television and Broadcast News at Mount Royal University, and later a Bachelors in Communications at the University of Calgary, Ben found a way to combine these passions. Before joining MindFuel as MarCom Coordinator, Ben was a communications assistant at Enbridge, doing both video editing and written communications. In his spare time, Ben enjoys playing video games, watching Netflix, and representing Calgary in cities all over North America playing wheelchair hockey,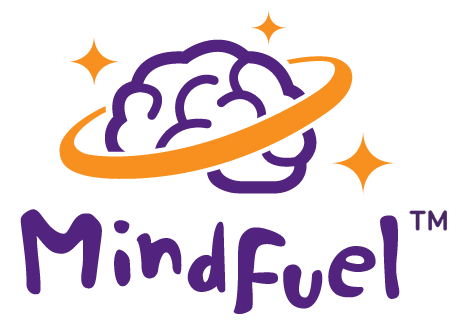 Erik Yuzwa: Developer
Erik grew up in the age of amazing 80s/early-90s tv shows and media. He had an Apple IIe and remembers the world pre-Internet – the early days of dial-up modems and "call back" programs that didn't work if someone picked up the phone. Or worse, waiting two hours for something to download and having it die out at 98%!
After graduating from the University of Calgary's computer science program, Erik started his own company with the intent of creating games but got caught up in web development instead. He has published two books on game development and still dreams of making games.
Erik leads MindFuel's development function focused on the evolution of Wonderville.org. This software as a service (SaaS) application feeds is need for learning new things and making games. When he's not writing code or solving logic problems, Erik is spending time with his wife and four amazing kids.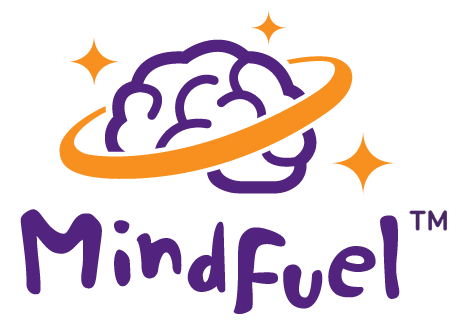 Kiran Sandhu: Education Specialist
Kiran graduated with a BSc in Chemical Engineering and worked in the oil and gas industry for a couple of years before returning to school to receive her BEd in Secondary Mathematics. Kiran worked teaching science, math and engineering for six years – in both Calgary and California – before joining MindFuel as Education Specialist. When not working, Kiran enjoys baking, practicing Kundalini yoga, watching Netflix and traveling.