The MindFuel team is comprised of top talent in areas of product innovation, science and education, financial management, and market development. Our 20-person core team engages with thousands of contractors and volunteers each year to gain subject matter expertise, develop and test products, provide product insights, host professional learning workshops, become community ambassadors, and support community events.
MindFuel's Leadership
Our leadership team has over 100 years of combined experience in all areas of product innovation, market development, and financial management. Meet our leaders: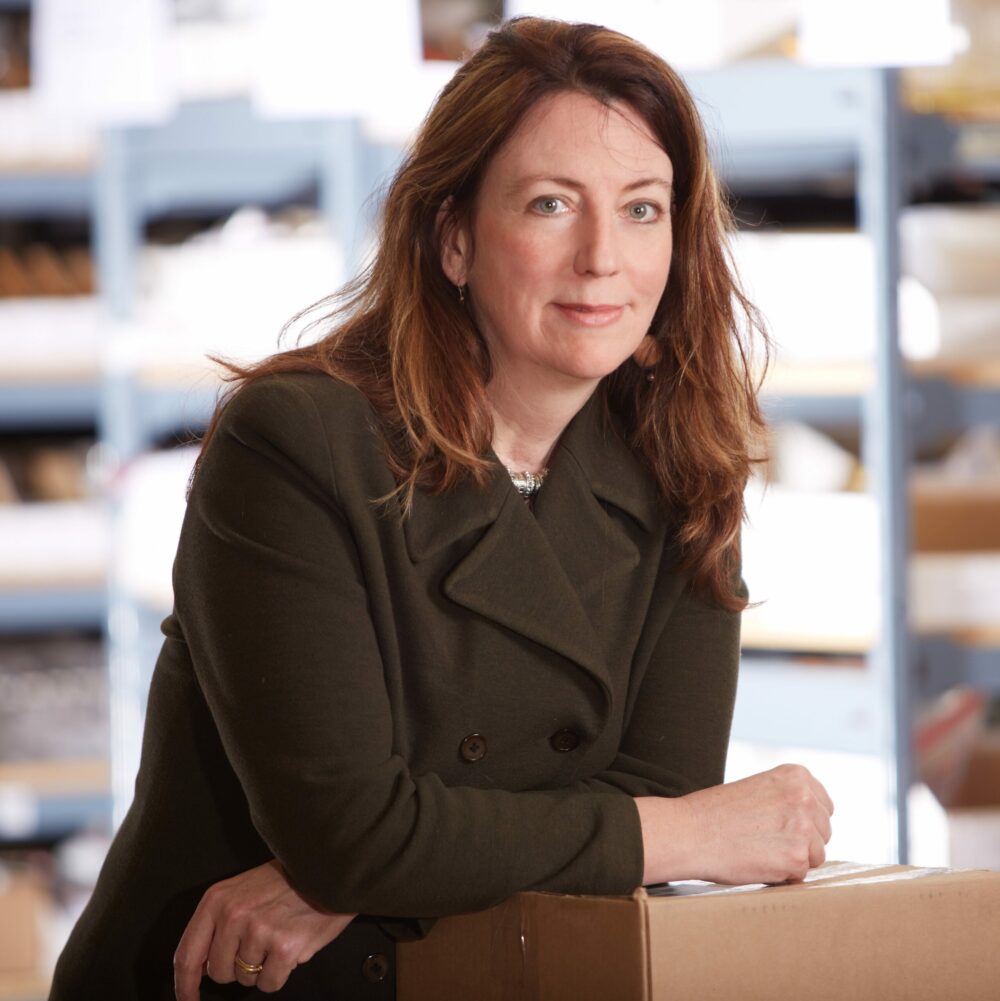 Cassy Weber: Chief Executive Officer
Cassy Weber is CEO of the MindFuel Foundation, which focuses on youth STEM innovation across Canada.  She is also CEO of Wonderville Enterprises (a wholly owned subsidiary of MindFuel), which focuses on eLearning – Wonderville.ca, codingville.ca and codeGOAT. She brings 25 years of experience in wireless and mobile software product development and innovation, and technology start-up companies, with deep experience in fundraising, market development, and developing award-winning products and services. She studied Commerce, Science, and French at UBC, UWaterloo, and Université de Montréal, respectively. Also, has earned a Graduate Certificate in Technology-Based Distributed Learning, UBC and a graduate degree in Education Technology at UBC and completed the Canadian Securities Coursework. Finally, Ms. Weber's current area of research focuses on understanding how transformative learning can support diversified learners. She has co-authored numerous conference papers summarizing research insights into learning management systems as a means to support diversified learners.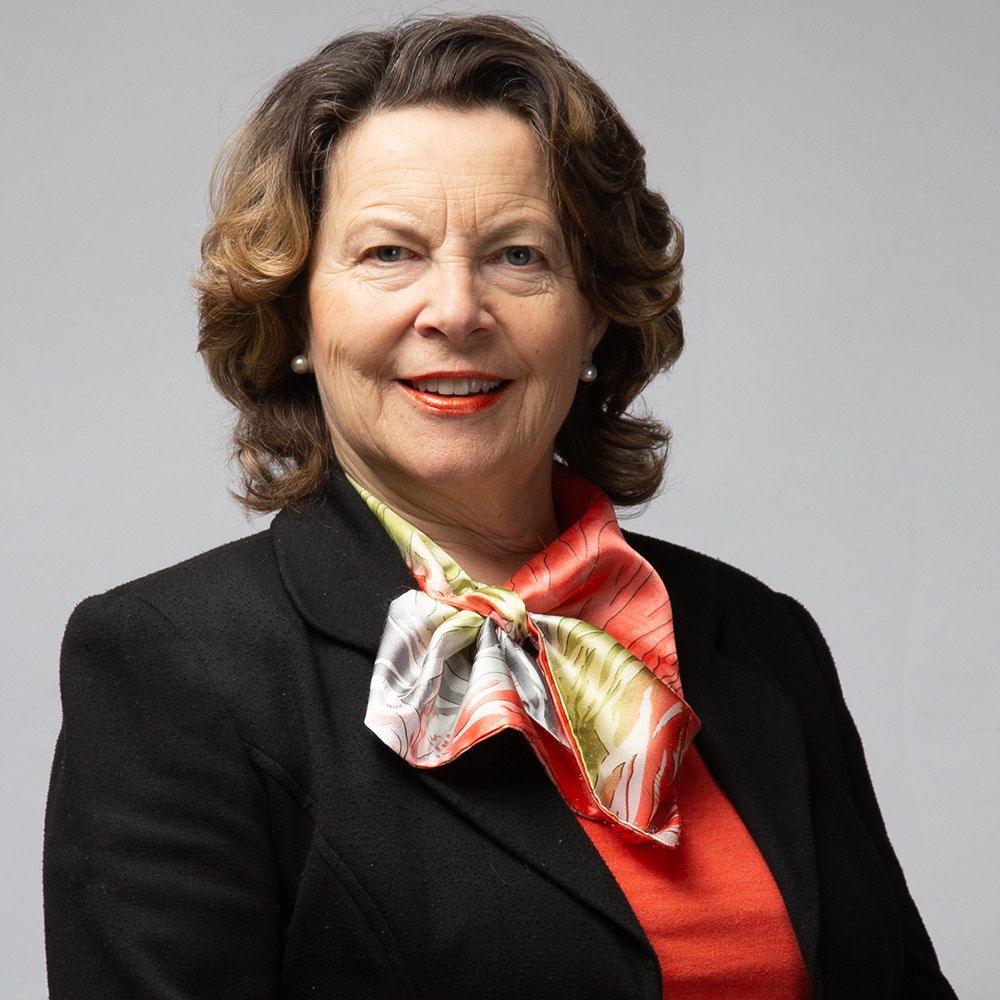 Alma Abugov: Director, Development & Community Engagement
Alma never met a comfort zone she liked – which is why she spends so little time in them. Constantly pushing the boundaries and frontiers of connecting and forging new bonds, Alma brings over 20 years of sales experience and relationship building to MindFuel. Equipped with a University of Calgary MBA, an unquenchable curiosity and self-confessed obsession for details, (not to mention Sudoku and sweet onions) Alma is the oxygen that feeds the fire of our key relationships within the greater community. When not nurturing these relationships, she's nurturing home-grown tomatoes and flowers that think her real name is "Mother Nature" – and a daughter every bit as imbued with wonder and a love of learning as her mom.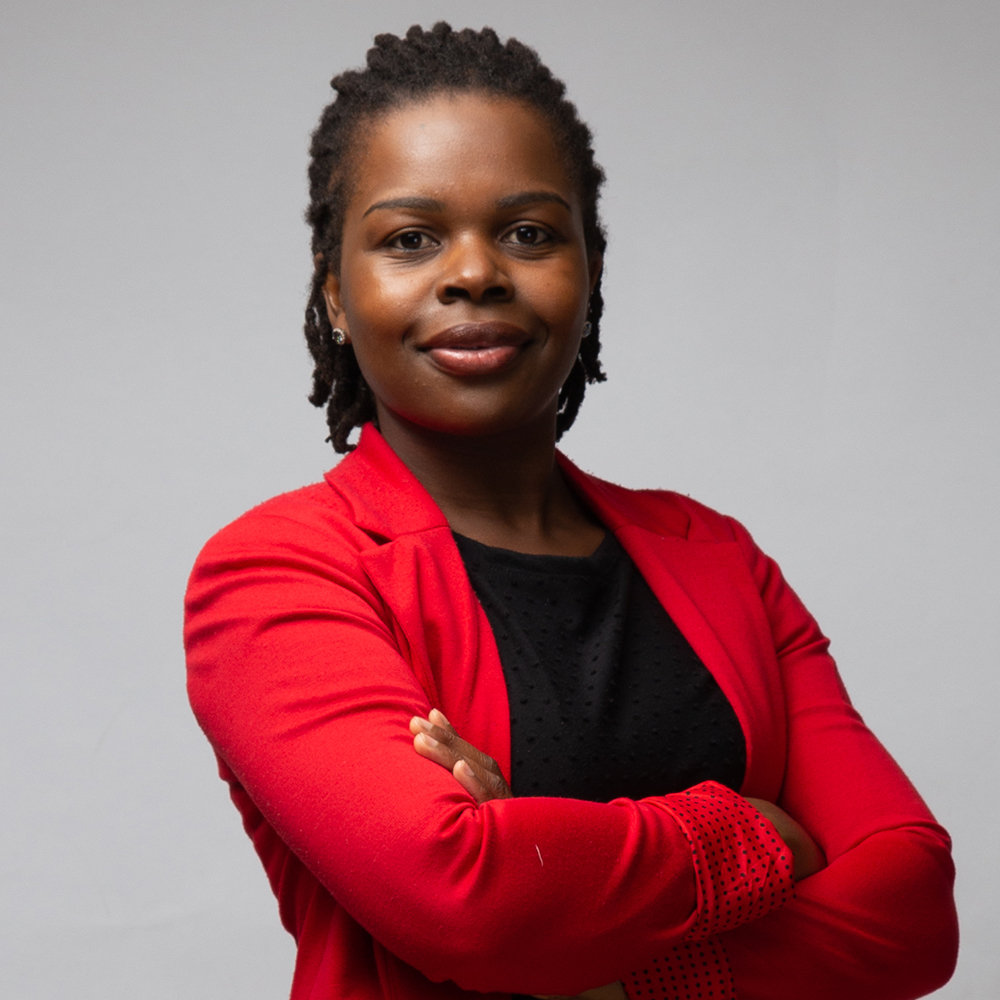 Freeda Mulenga: Director, Finance & Administration
Freeda began her career in public accounting where she attained her designation as a Chartered Accountant. She brings the foundation over 10 years of diverse financial management experience, having worked in both South Africa and Canada.
Driven by real world problems that require critical thinking and the challenging of underlying assumptions, it is no wonder Freeda is a firm supporter of MindFuel's initiatives in STEM. Before joining MindFuel, Freeda worked within the technology sector where she helped start-ups grow and realize their potential.
Freeda's African roots and passion for fashion led her to co-found an award winning e-commerce business in 2013. She also enjoys listening to podcasts about human experiences and spending time with family and friends.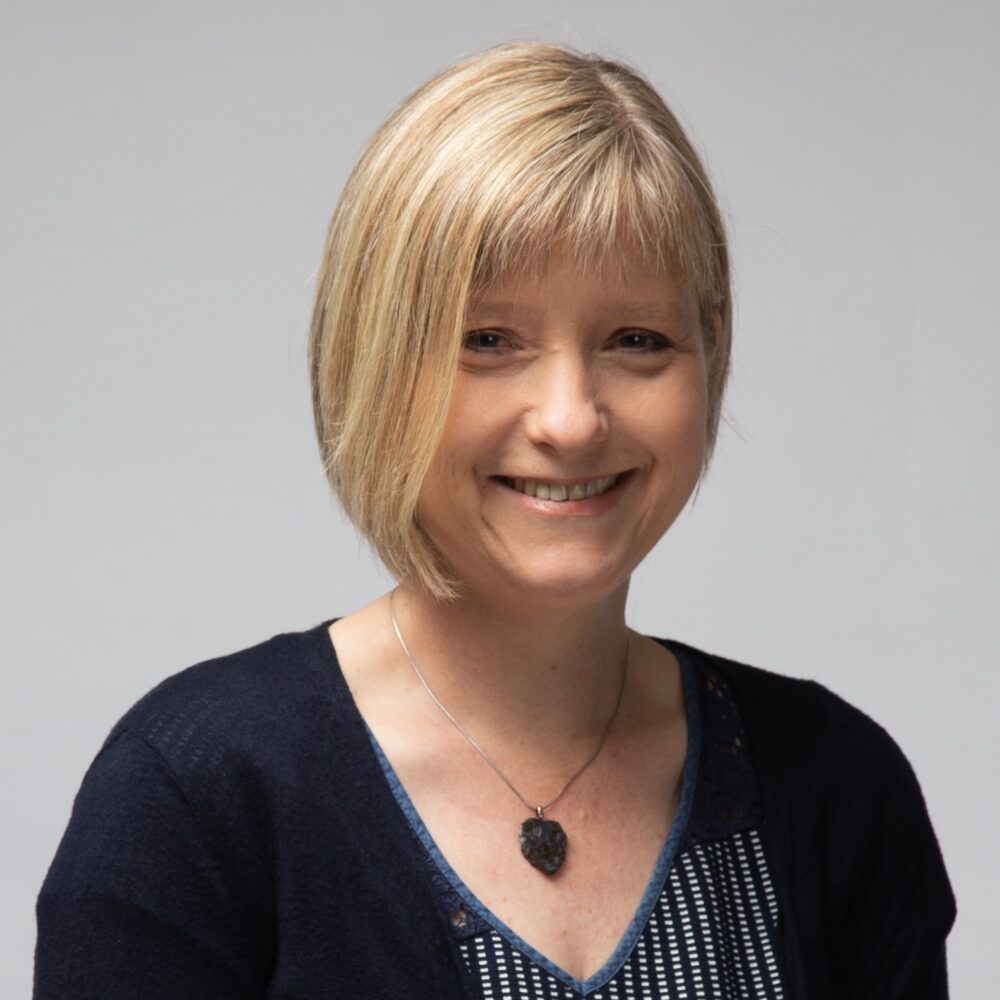 Sabina Bauer Lewis: Director, Programs
With a passion for transformative education, inspiring students and teachers, and working collaboratively with change makers, Sabina loves to spark ideas and implement new initiatives. Grounded with a B.Ed and B.A. from UBC, she has a perpetual interest to create and do new things, including teaching in England & Germany, running a home-based business, and co-founding a pre-Kindergarten – Grade 6 place-based, nature immersion educational program. When she is not asking questions, immersing in PD, such as project-based learning & blended learning, and innovating MindFuel's real-world STEM programs, Sabina enjoys exploring, skiing, and learning new tech skills, like coding & video editing with her boys.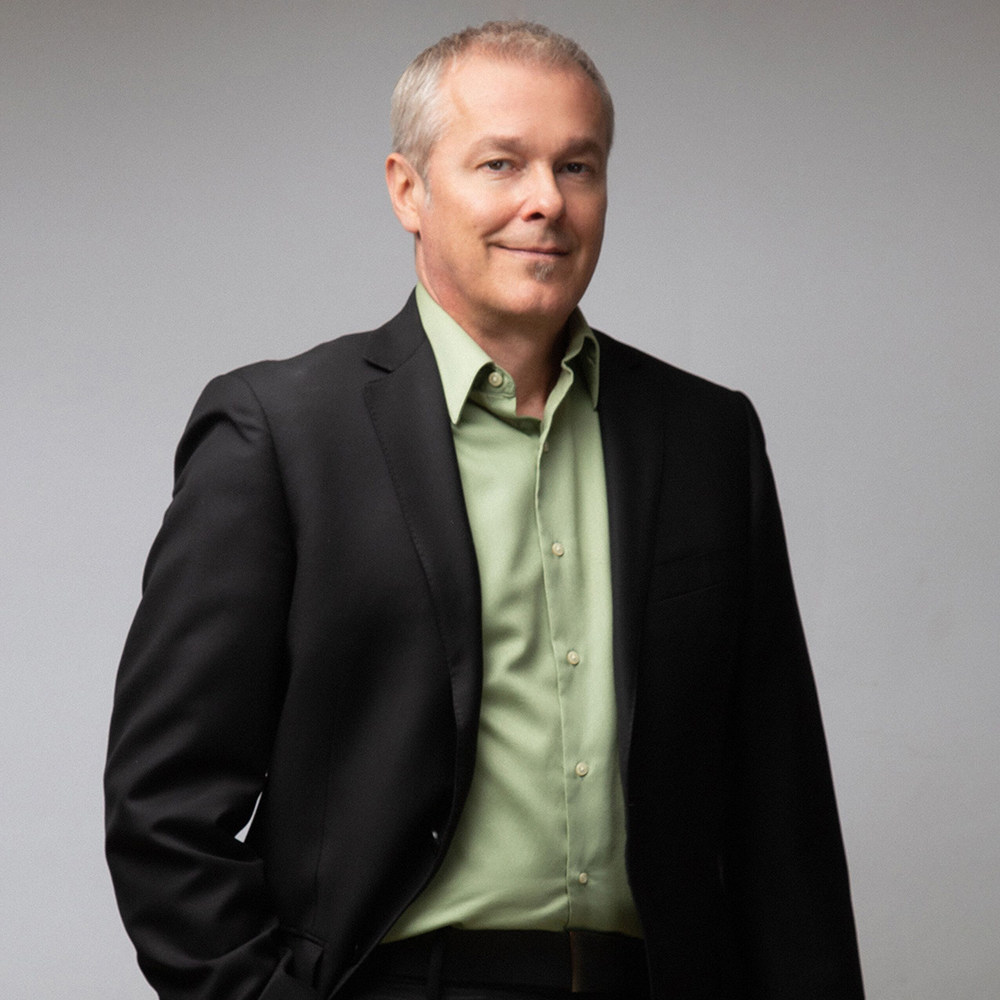 Ric Resch: Director, Product Licensing & Marketing
Growing up on a working farm in rural Saskatchewan, Ric was a curious and inquisitive child who, armed with a microscope, liked sharing his first-hand learnings about science with others. He especially loved fascinating his teachers and classmates with ruminants from the fall animal harvest, bringing discarded pig's kidneys and eyeballs to school in the city for show-and-tell – not because of some morbid fascination, but rather a deep interest in exploring the world around him and learning more about the animals on his parent's farm.
Life and experiences led Ric down a path of business, where he has amassed 30 years' experience in the technology sector, leading sales and marketing in IT and Ed-Tech, including several years at SMART Technologies before joining MindFuel as Director, Product Licensing & Marketing. With his inquisitive nature and drive to ask questions, seek opportunities for growth and improvement, Ric has developed a strong ability to build relationships and has a keen understanding of sales and customer care, partner management, Internet and social media marketing and the education market.
Kind of a sports nut, when not at work you'll find Ric playing a variety of team sports, including baseball, hockey and curling, or cheering for his favourite teams in the NHL and Canadian Football League.