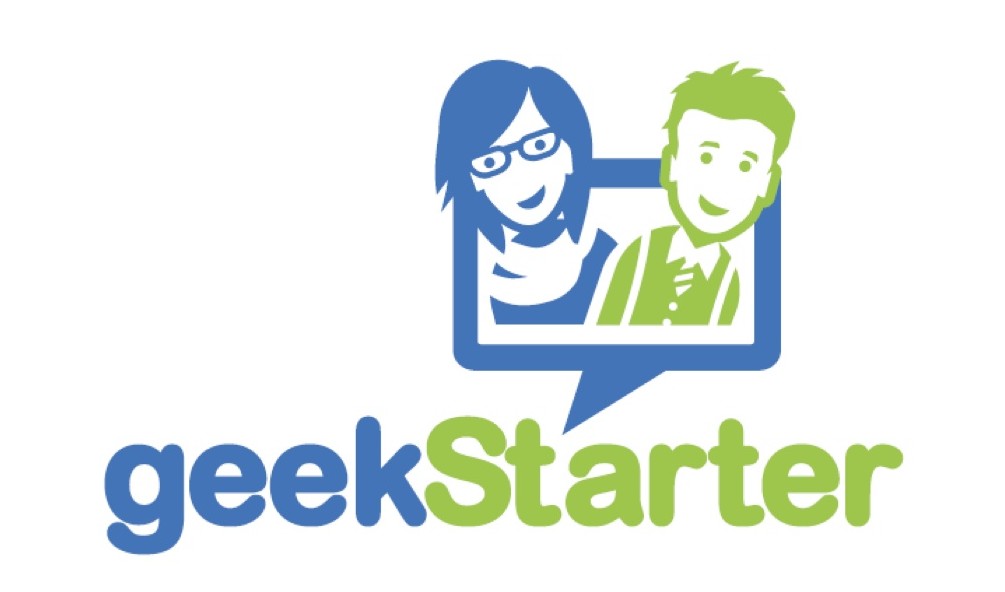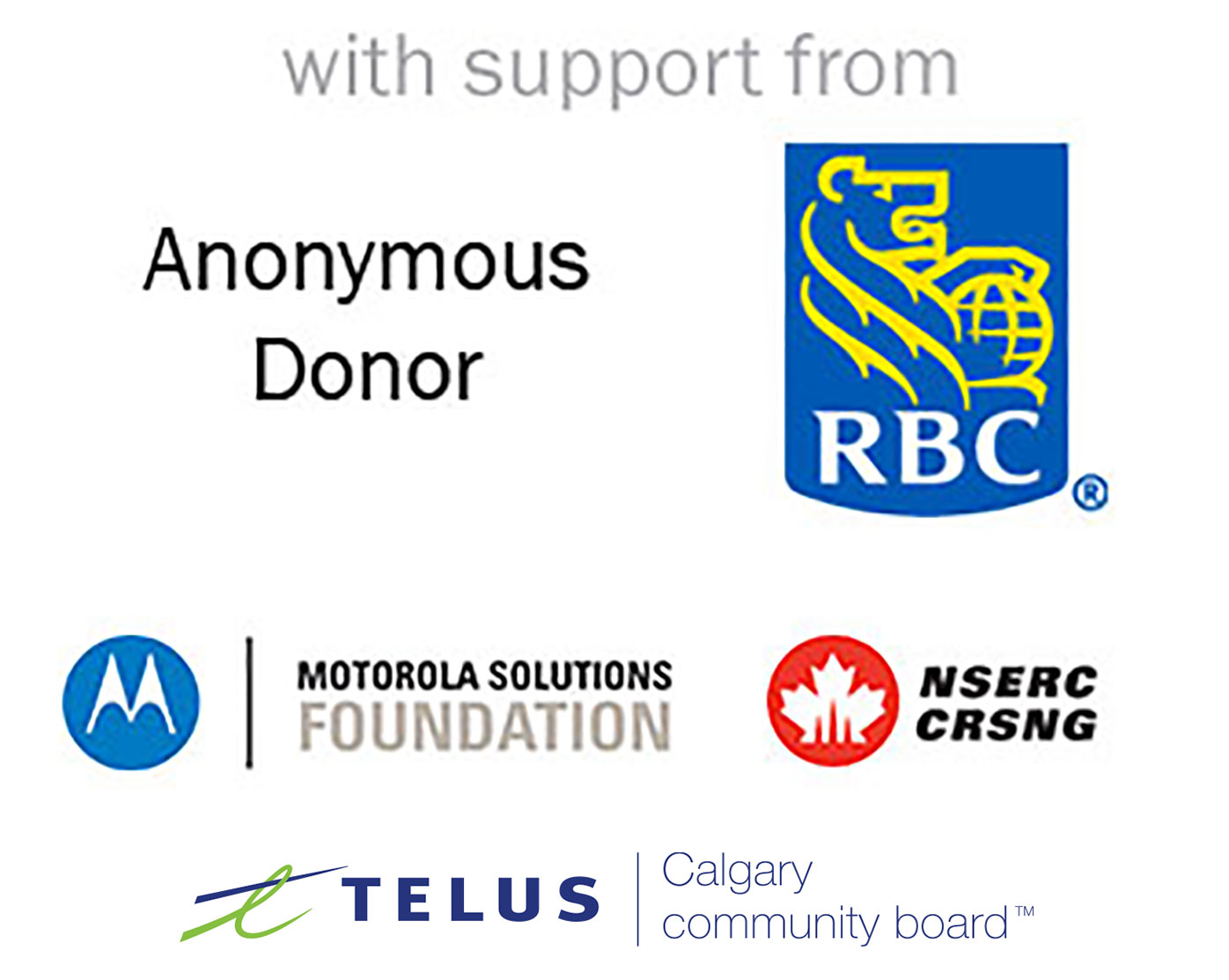 geekStarter engages students in solving authentic problems and building solutions based in cutting-edge Science, Technology, Engineering, and Mathematics (STEM) fields. The project-based learning experience culminates in prestigious international competitions and events, where students share their research and innovations with other young scientists as well as with leaders in STEM. Through emphasis on multi-media presentations and networking, these events provide students with opportunities to celebrate their successes and build a community of peers across Alberta and the world.
When Alberta Innovates first started the program in 2009, the goal was to support undergraduate student teams from Alberta in acquiring and developing research skills in the newly emerging field of synthetic biology, and to prepare them for the international Genetically Engineered Machines (iGEM) competition held annually at the Massachusetts Institute of Technology (MIT) in the United States.
Since then, geekStarter has developed into a program rich with opportunities for Alberta's high school and undergraduate students. It expanded beyond synthetic biology into other STEM areas, such as Information and Communication Technologies (ICT) and Nanotechnology (Nano). Students in the geekStarter program have successfully competed in world-renowned competitions such as iGEM, Microsoft Imagine Cup and ACM International Collegiate Programming Contest (ACM ICPC). Many program alumni found their passion and inspiration during their geekStarter experience and continued their studies. Others have turned their geekStarter experiences into creating companies and employment opportunities in the fields of synthetic biology, ICT and Nano.
As a new member of the MindFuel program offerings, geekStarter continues to offer Alberta's youth exceptional research and entrepreneurial experiences in cutting-edge STEM fields such as synthetic biology, nanotechnology, robotics, and machine learning. The support available includes financial assistance, learning resources and workshops, as well as access to mentors and subject matter experts from relevant fields.
Nowadays geekStarter brings to mind teams of students working on student-driven, hands-on research and innovation projects that offer immersive cross-disciplinary learning experiences that leave an enduring impact on all participants. In our experience, students who work on genuine research projects are more likely to acquire an insatiable sense of curiosity and wonder, which ultimately inspires them to pursue careers as scientists.
Want to find out more about the program or how to get involved?
Learn More