 Reimagine your learning space, reimagine your impact.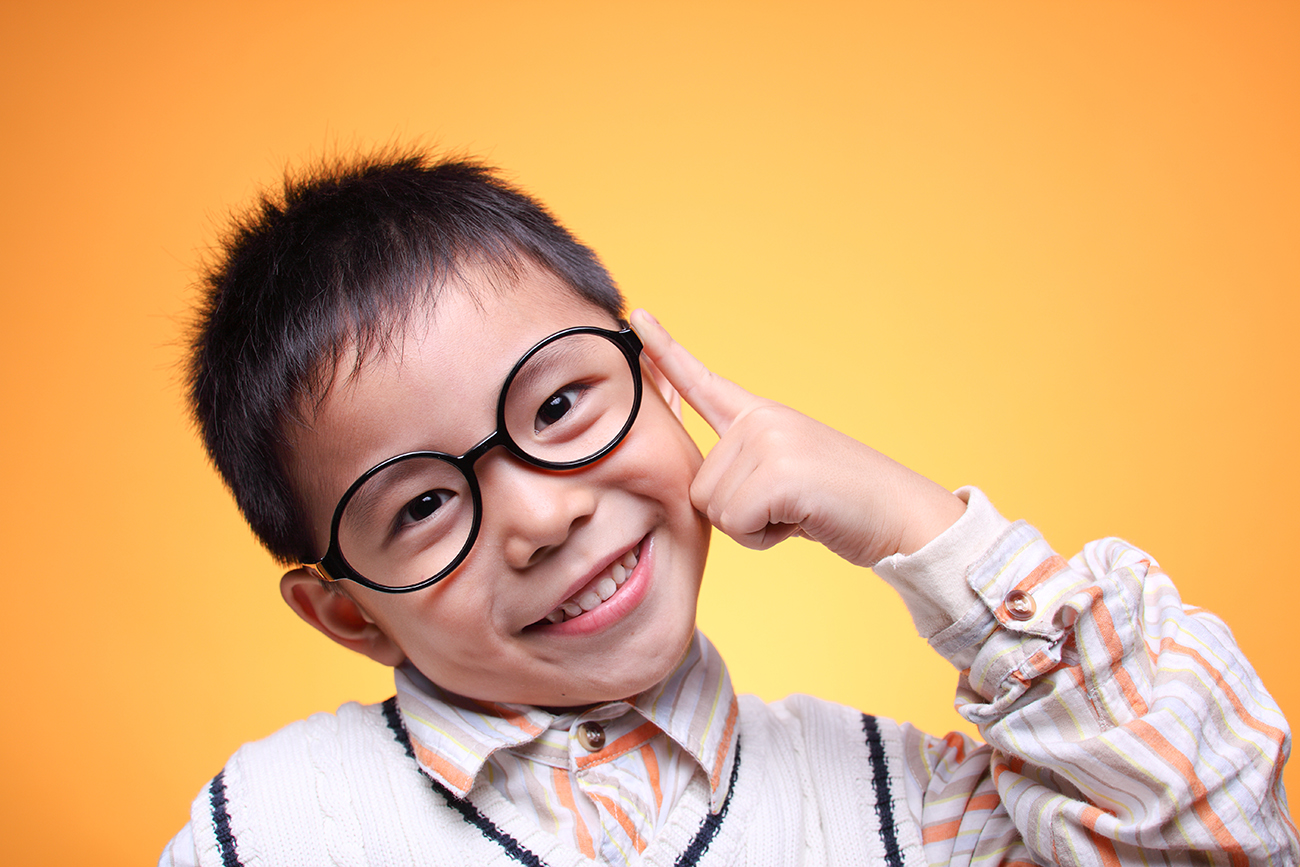 What teachers love about Ignition Pack
I was fortunate to have piloted the grade 5 Wetlands science unit. I was very impressed—it was accurate to Alberta wetlands/climate and environmental concerns. The specific nature of the lessons, especially the wonderful videos, really engaged students—they were focused and excited about the next wetland activity. It was wonderful to have such a variety of hands-on experiments, beautiful cards relating to the plants and animals of Alberta's wetlands, and discussion starters. My students were thrilled with this unit, and the support from MindFuel was amazing!
What students love about Ignition Pack
Only some of us are lucky enough to know that there are superior learning resources out there like MindFuel's programs. For me, Ignition Pack provides a condensed version of reliable information that allows me to get the most out of a subject and accelerate my learning. With the Ignition Pack lessons, I found that I was motivated, which ended up having a long-term beneficial effect by fully developing and enhancing my knowledge of the subject.
Sadly, the Ignition Pack program has been wound down due to lack of funding. 
Scientific phenomena surrounds us. It's in everything that we see and do. Yet, teachers are often challenged on how to move the classroom outside to help students either directly observe nature or be surrounded by it.
MindFuel's Ignition Pack kits bring the environment and natural phenomena to the students through real-world examples and engaging activities, removing the walls of the classroom.
Each curriculum-aligned Ignition Pack kit transforms your science class by combining the best of 21st-century learning, hands-on resources, and digital components into unique resources and key materials that engage your students. Included in each kit are:
Guided PowerPoint lessons
Real-world videos featuring subject matter experts
Experiments and projects
Ignition Pack gets students to interact with hands-on science, allowing them to discover and explore the world around them through their own observations. This process encourages creativity and critical thinking, allowing your students to develop a sense of independence and autonomy that leads to higher motivation and understanding in science.
Whether you are teaching science for the first time or are an experienced teacher, Ignition Pack delivers resources that bring new ideas to teaching science. Each Ignition Pack contains the content needed to teach a full unit of science, including:
40+ resources
20–25 hours of teaching materials
Introduction to fundamental scientific concepts
Through exploration, experimentation and critical thinking, your classroom will be transformed as students learn how to fully engage with the science that is all around them.