'Stay Safe at Home'
Learning free for Canadian teachers, students and parents during COVID-19 school shutdown
For teachers and parents, MindFuel has removed its subscription service to ensure maximum access to our award winning K-12 student engagement platform, which supports blended-learning with high quality STEM resources.  Students can explore the wonder of STEM by engaging in hundreds of resources including game-based learning, hands-on activities, real-world videos and animations, hands-on experiments and STEM career showcases. Teachers can roll out lesson plans through Wonderville's online classroom management functionality and manage student progress.
Sample Categories and Resources in Wonderville:
Earth and Space Science: learning topics include; environment, water, ecosystems, human impact, biodiversity, energy and alternative energy, sustainability.
Life Science: Learn about bacteria, cells, DNA, allergies and more
Physical Science: synthetic biology, nanotechnology, health science, etc.
Indigenous Ways of knowing: includes popular games like Build a Tipi, Fishing with Haley, Phases of the Moon, and You Bet your Hide, which teach topics like tensile force, air flow and insulation by exploring what makes a good, strong house using traditional, durable and portable Aboriginal tipis to create understanding.
STEM Career Showcases: enlightening career videos supporting girls and women in STEM featuring careers in artificial intelligence, paleontology, environment, medicine, space exploration, engineering and so much more.
And more…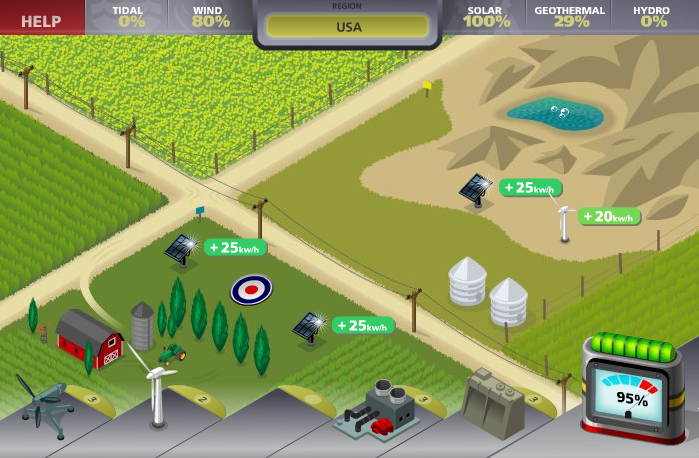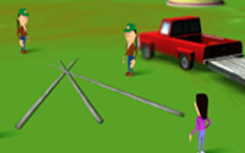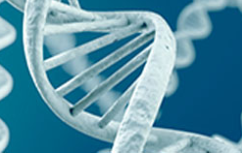 Program Description – Wonderville French:
Wonderville increases student participation in science lessons through activities and blended learning, such as digital games, interactives, videos, comics and practical experiences. These activities improve understanding and knowledge of students on subjects related to science and STEM through experiments, interactive learning, real-world connections, creative resolution of problems and critical thinking.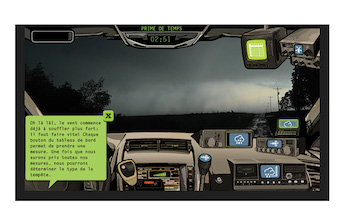 Codingville offers an easy and engaging way for students to learn coding/digital skills in a self-directed online environment. For teachers there is comprehensive training and support, providing digital skills learning resources to teachers to give their students coding and digital skills.
Students and teachers will develop their coding/digital skills through Blockly coding. Blockly coding is a visual coding language where the user builds code by stacking 'blocks' together. These 'blocks' are chunks of code that can be translated into professional textual code, which is JavaScript. Students will learn how to code by using Blockly in a series of 'Journeys'. Each journey culminates with a capstone project, and a final project that focuses on developing a web app. A journey is approximately 21 hours of content and is differentiated into specific grade groupings and skill sets: Grades 1-3 students, Grades 4-6 students and Grades 7-12 (middle/high school).