Learn Safe at Home:
MindFuel Resources
Are you looking for engaging learning activities that can be done at home? Do you need education materials and support during times of school closure and physical distancing?
If so, we are ready to help!
MindFuel's many different types of resources are now available for free. You'll find games, webinars and all kinds of activities that leverage STEM topics that will keep kids busy during school closure.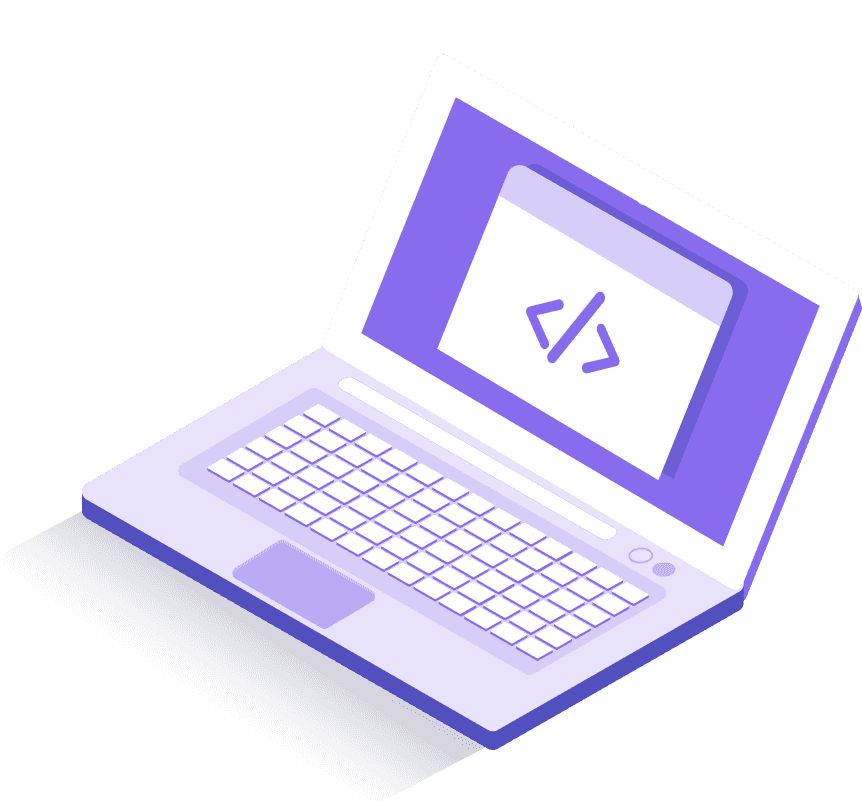 Let's Learn Together! 
Some resources may need adapting to fit your particular circumstances. Let us know if we can help with that!
Codingville Game Features
In this on-boarding video of the game-based coding platform Codingville.ca you will explore the features of the coding learning journey, and find out how the student will learn to code through the game atmosphere.
geekStarter Program Impact
MindFuel's geekStarter program encourages youth to be engaged citizens who think critically about problems present in their community and are inspired to take action and make effective change, using both technical knowledge (STEM) and understanding of social challenges.
Codingville Onboarding
In this on-boarding video teachers learn about the many features Codingville.ca has to offer on it's game-based coding platform. Learn how to set up your classroom, track student progress, and assign coding learning journeys. Get coding today!
Real-World STEM Mentorship
In this webinar, education consultant Hyacinth Schaeffer highlights the importance of collaboration and mentorship between scientists and educators. The presentation focuses on ways to bring the real world of STEM to the classroom using tools such as adapted primary literature and other innovative methods that broaden how mentorship is defined and utilized.
Resources 
*Please note you may need to sign up for a free account to access our resources.
[divi_shortcode id="6278″]
[divi_shortcode id="6307″]
[divi_shortcode id="6309″]
[divi_shortcode id="6310″]
[divi_shortcode id="6314″]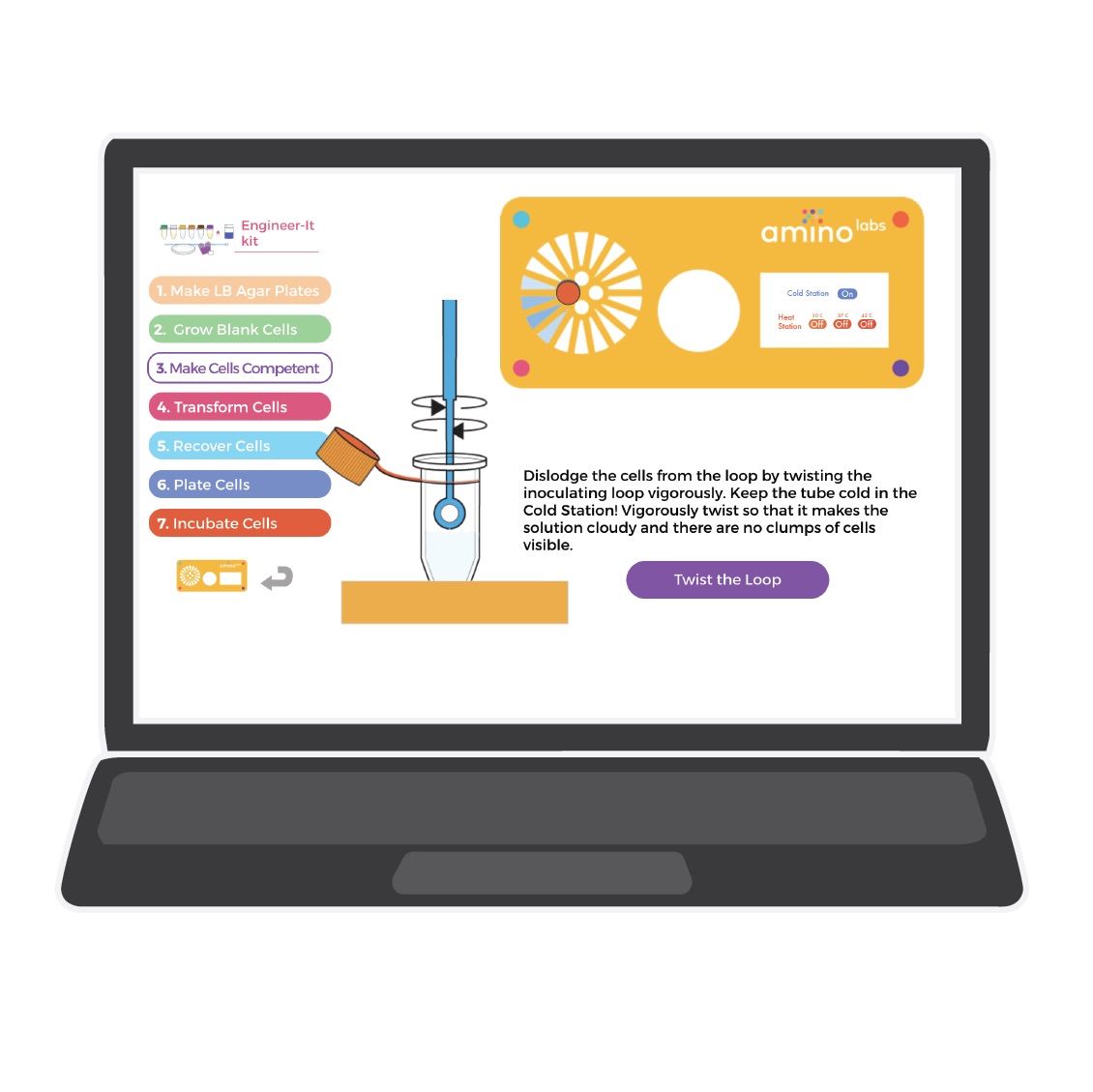 Amino Labs has three virtual bioengineer simulators so students can learn and practice genetic engineering skills while discovering the answers to the most common biology, biotechnology and genetic engineering questions. Virtual Bioengineer Simulators take students through different genetic engineering journeys: Discover DNA, Discover Bio-art and Discover genetic engineering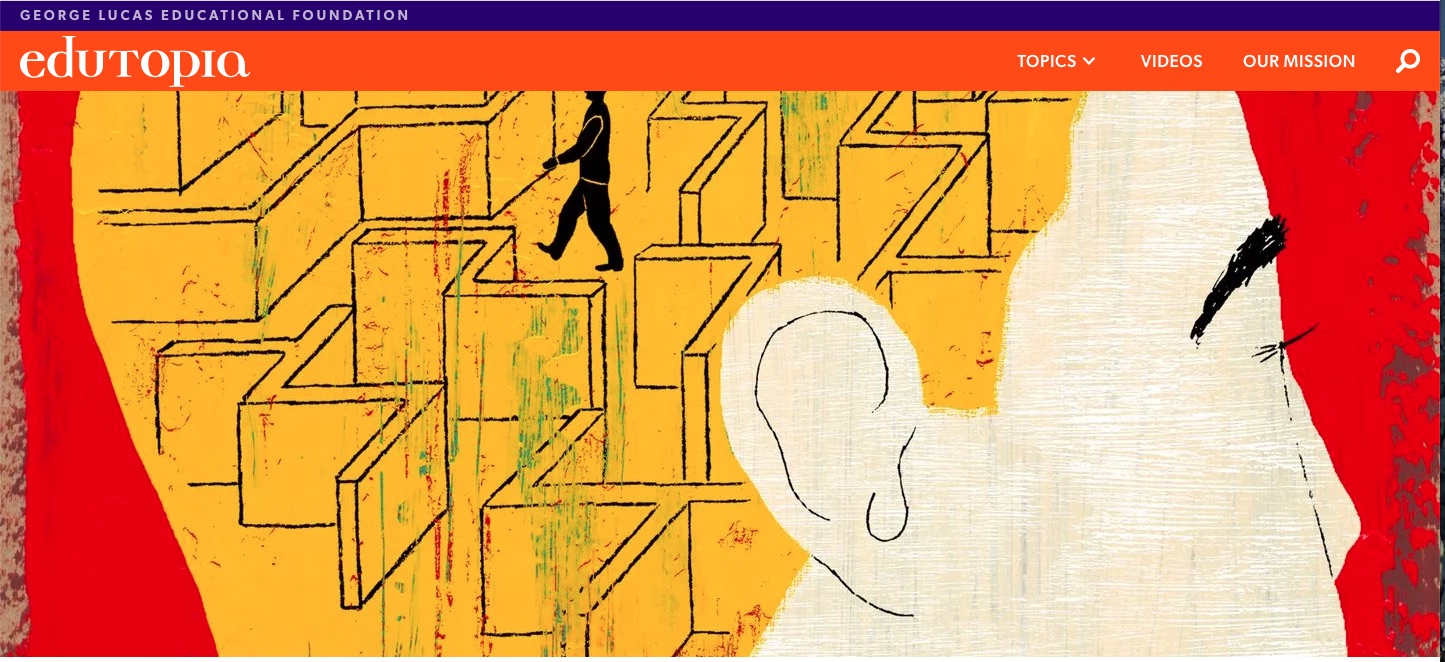 Hundreds of teachers, many of them operating in countries where teach-from-home has been in place for weeks, weigh in on the mental approach you need to stay grounded in this difficult time.
No matter what environment we work in, we all encounter different types of stress. Some we can control, some may be unavoidable. In this resource, Dr. Karen Quinn, Chiropractor & Yoga Instructor, brings awareness to those things we can modify to offset the incoming stress as much as possible.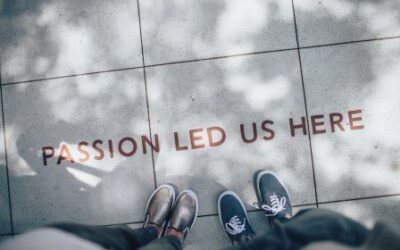 Wafa Kadri joins the nonprofit, bringing experience in the creation and execution of social strategies and programs CALGARY – July 15, 2021 – MindFuel, a pioneer nonprofit in the online STEM (science, tech, engineering, & math) learning and youth innovation space,...