MindFuel has made changes in response to COVID-19. See below to gain access to our resources:
For over 30 years MindFuel (Science Alberta Foundation), has been an education technology leader bringing STEM-learning to parents and teachers and students. Over the years we have reached more than 100 million teachers and students with our engaging, high-quality resources.
The COVID-19 pandemic has brought school closures around the world, forcing teachers, parents, and students into new ways of learning.   Many people are now searching for quality educational materials. In response we have opened up our platforms to make them easy to access. Use these links below to access our resources for your region.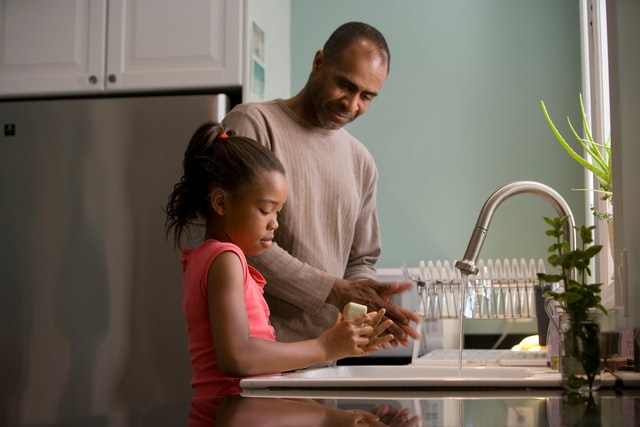 Teachers across Alberta & Canada
Parents across Alberta & Canada
With free access to https://mindfuel.ca/staysafe/, parents can access resources via online learning so their children can continue with their at-home learning, while remaining safe-at-home
Resources for teachers & parents around the world
With access to MindFuel resources, teachers and parents can access resources via online learning so their children can continue with their at-home learning, while remaining safe-at-home