Register now for summer camps!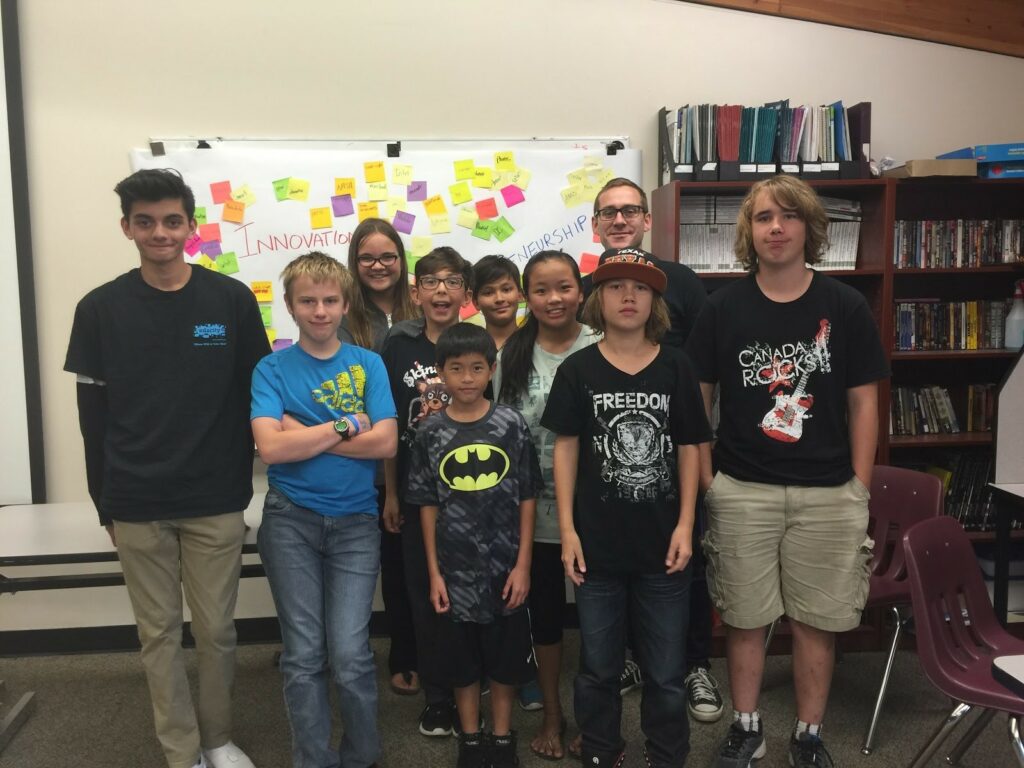 Wanted: Young Inventors (Age 9-14)
Mad Scientist. Creative Cat. Idea Maker. Sound like you? Then join us this summer to explore your inner inventor.
Come and spend a week learning how to come up with a business idea and taking it to the next level.
Do some fun challenges, hear from great guest speakers and create your best science project ever!
Step 1: Learn how to come up with an idea.
Step 2: Bring the idea to life. Talk to potential customers and investigate your potential competitors.
Step 3: Build a prototype!
Step 4: Present your idea to a panel of friendly judges at "Pitch Day."
Cost: $250
REGISTER NOW
See you there! Contact us at info@mindfuel.ca with any questions regarding camps.